Learn About Resource Room Learning Center
Educational Support for Learners of All Ages
Resource Room Learning Center educators take pride in delivering an exceptional educational experience. From the student who just needs to get ahead to those who want to push themselves to achieve their highest potential, we provide the necessary support to help them reach their goals.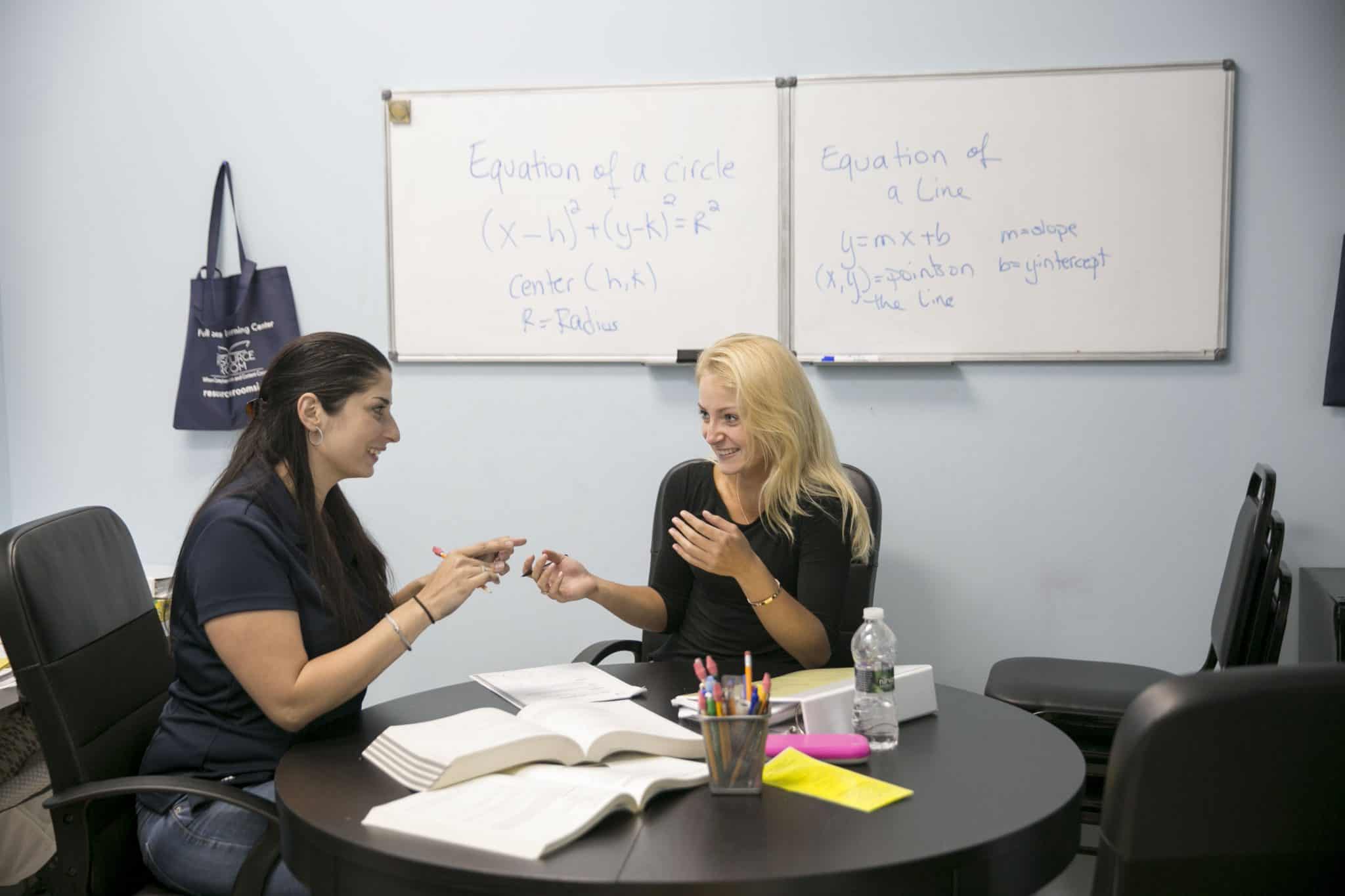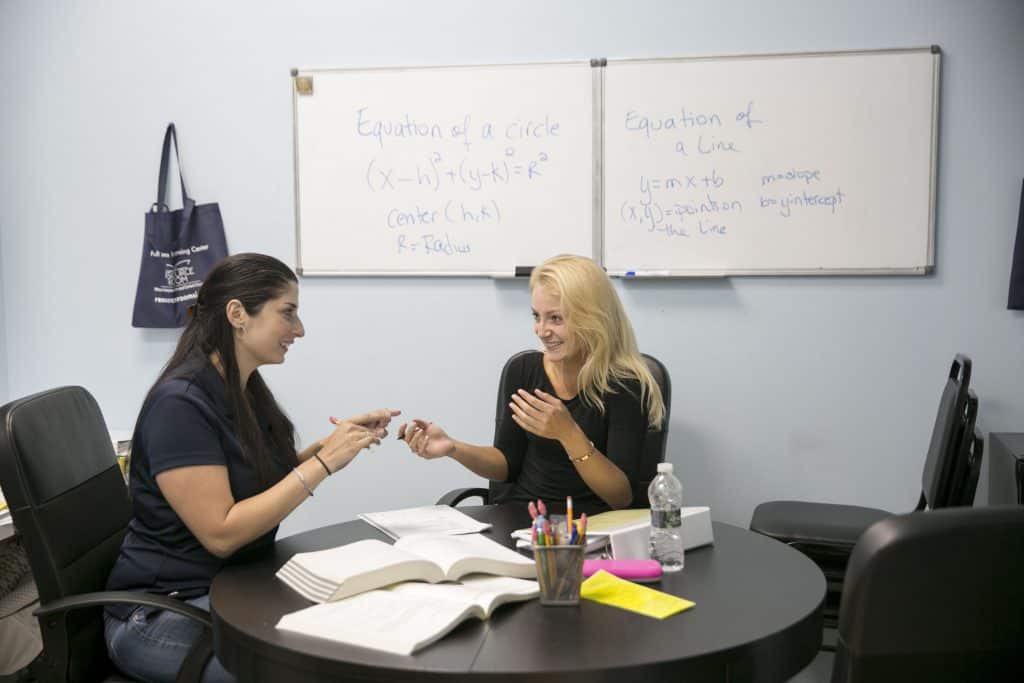 Our Philosophy At Resource Room Learning Center
Structured, Curriculum based instruction that is focused on remediating any losses from the pandemic pause, and assisting students to go beyond such challenges and achieve their goals. We are career educators with well over a decade of experience in private and public education.
The story of our founders
Resource Room Learning Center was founded by a husband and wife team who are both career educators. Joe and Sam met while teaching together at the High School of Art and Design in midtown Manhattan. As time went by, their classroom experience led them to recognize the need for professional tutoring services that would focus on the needs of each student and SPECIFICALLY target the work they were doing in their respective classrooms. Resource Room instructors do not follow a "cookie-cutter" approach. Our students never sit in front of a predetermined set of worksheets that may or may not have anything to do with their daily classroom instruction. This, unfortunately, is the case with many other tutoring centers. The first question a tutoring client will be asked when sitting down with a Resource Room Learning Center tutor is, "What did you do today in school, and what do you have for homework?"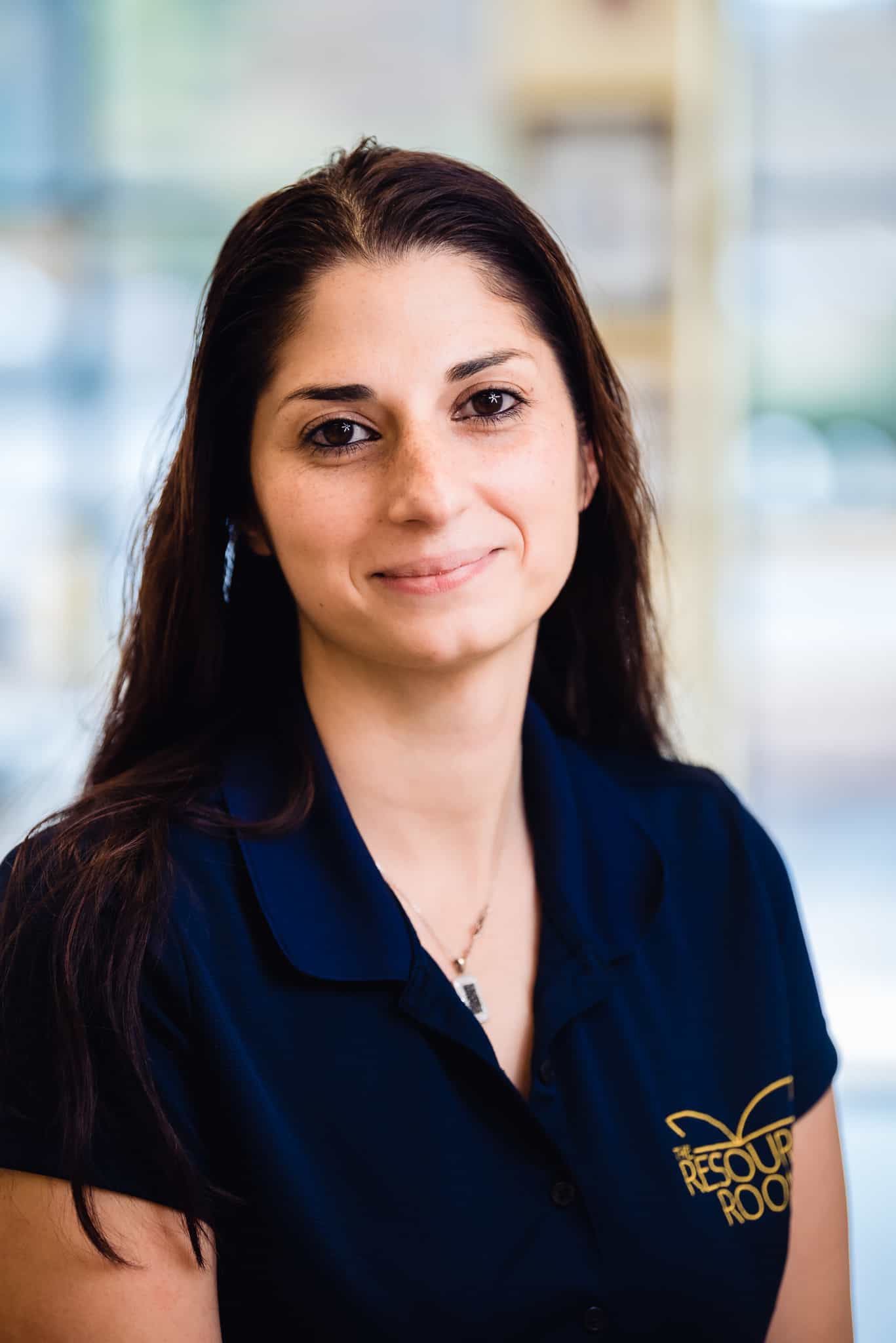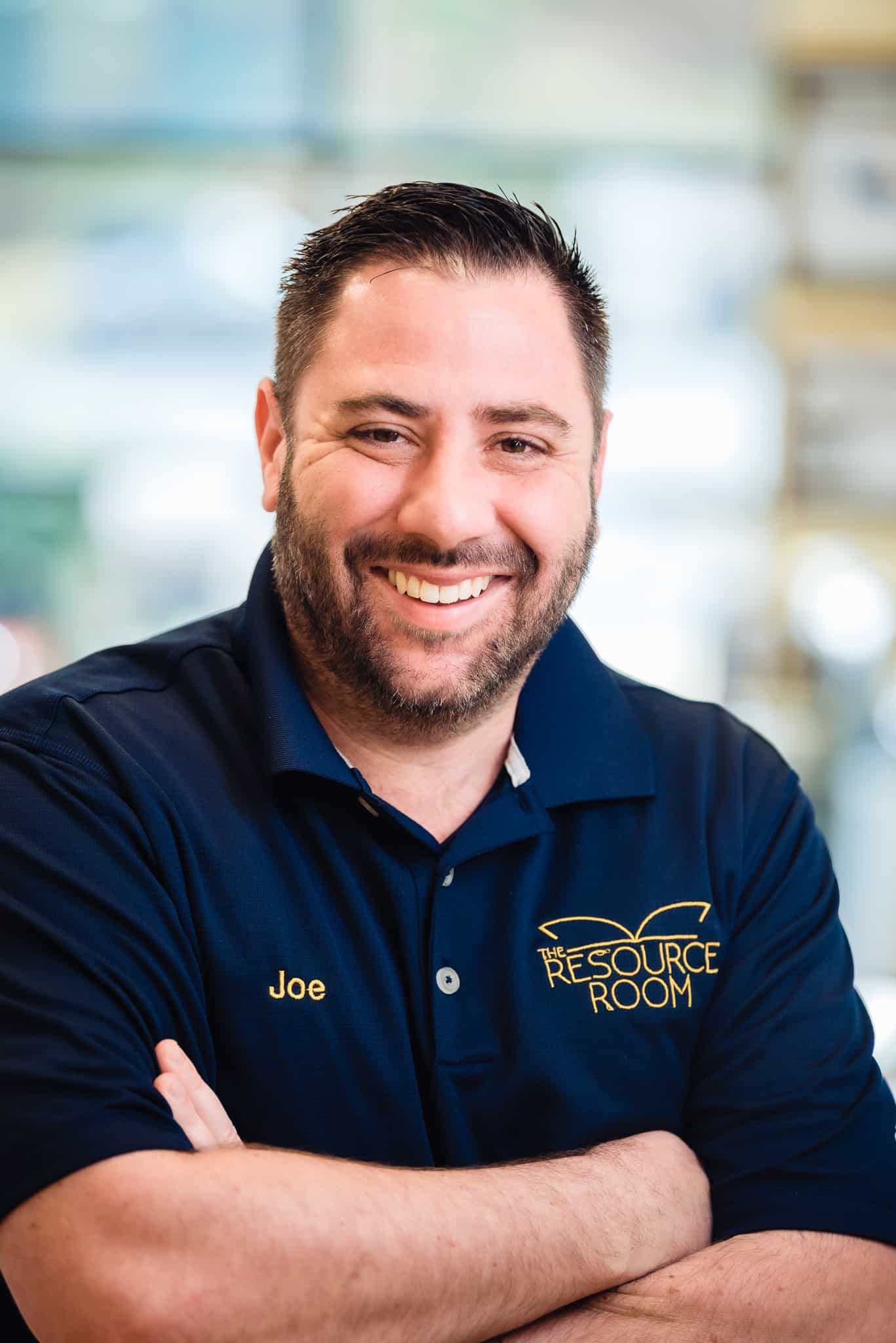 We are committed to the success of every student, whether they struggle or excel there is a program for them at Resource Room. We are committed to in-person education and we are energized by working alongside our students.

We will always strive to meet the needs of our students and parents. We work to ensure we deliver high quality instruction and if anyone feels their needs are not met – we will work tirelessly to adjust our approach until the intended goals are met.

We will never oversell our clients. Our business will always offer free, personalized consultations for new clients. We explore what the need is, and propose programs and services to match. We value honesty and integrity, and place the needs of our students first.

We constantly update our curriculum for our STEAM Programs and regularly add new programs. We adjust to changing educational environments and stay ahead of the curve when it comes to fostering an immersive and engaging learning environment.

Contact us via email or phone to schedule a consultation.


2100 Crossway Ln
Holly Springs, NC 27540

534 Forest Ave,
Staten Island, NY 10310