Below you will find a compilation of Blog and News information published by the Resource Room. We hope any information that pertains to your needs is both helpful and informative. If there is a topic you would like us to discuss, please send us a message.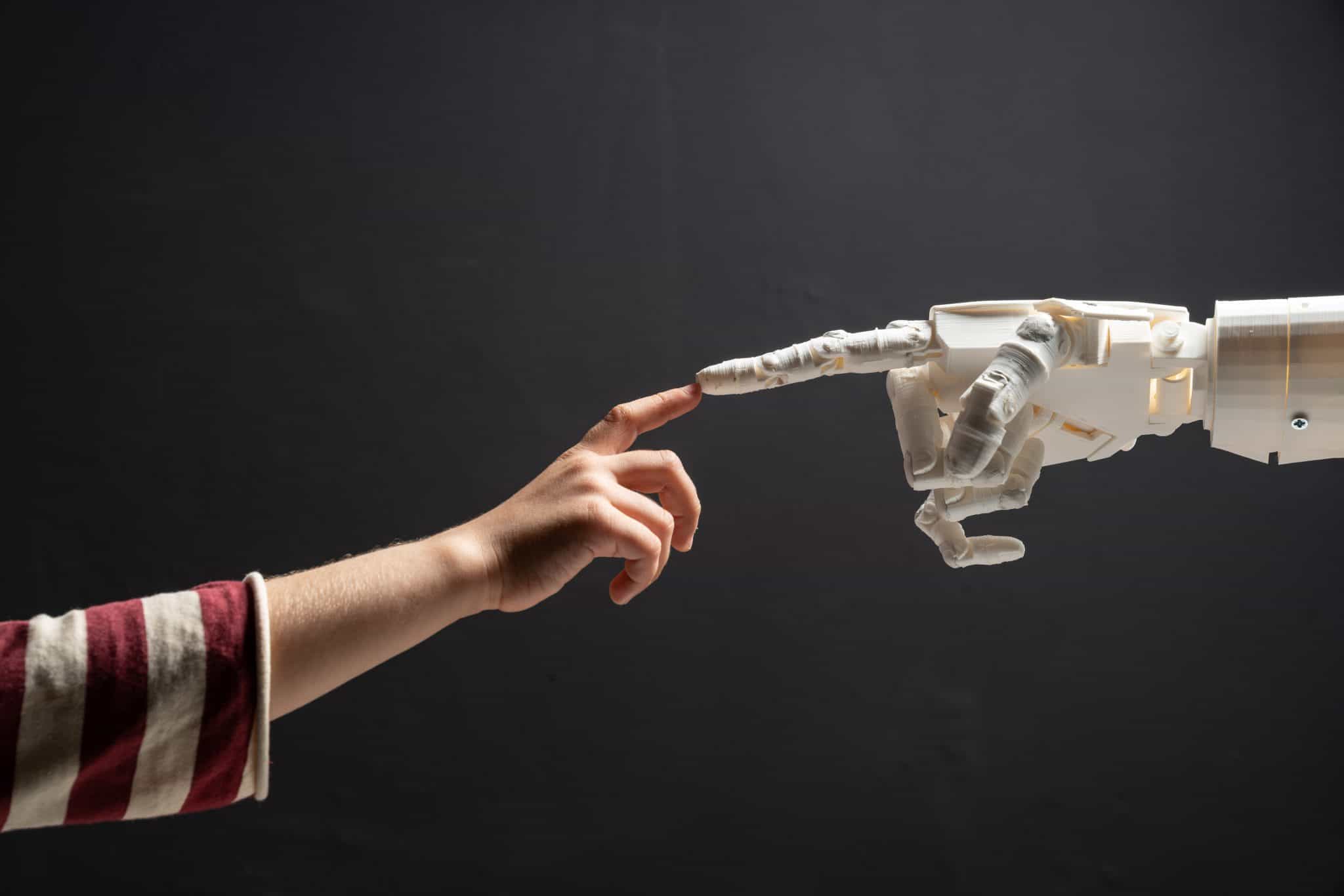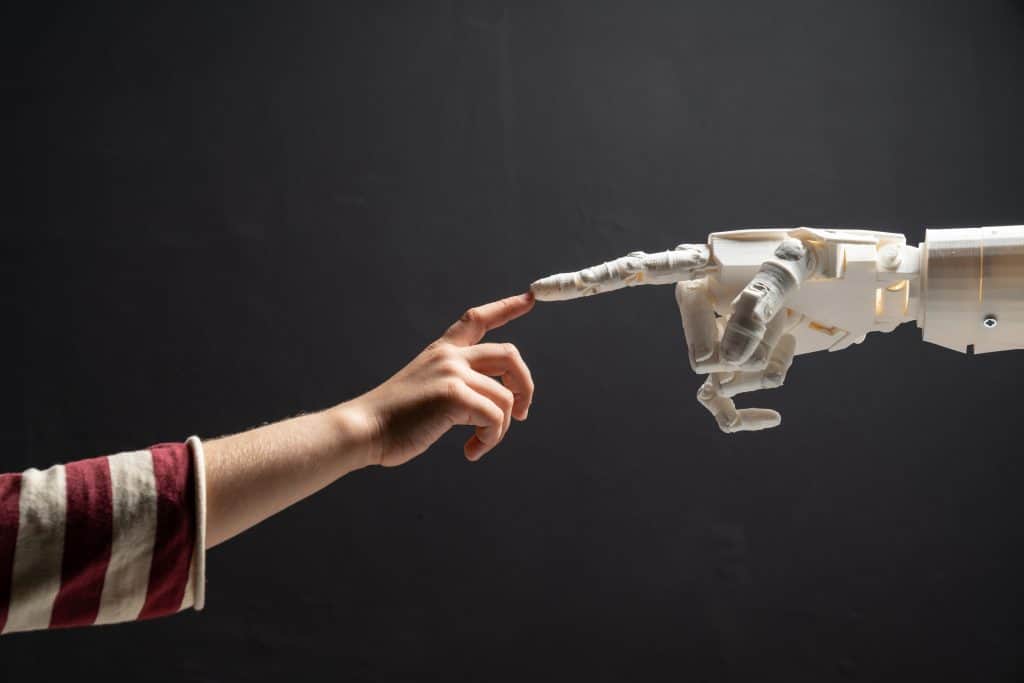 What makes a strong STEAM program?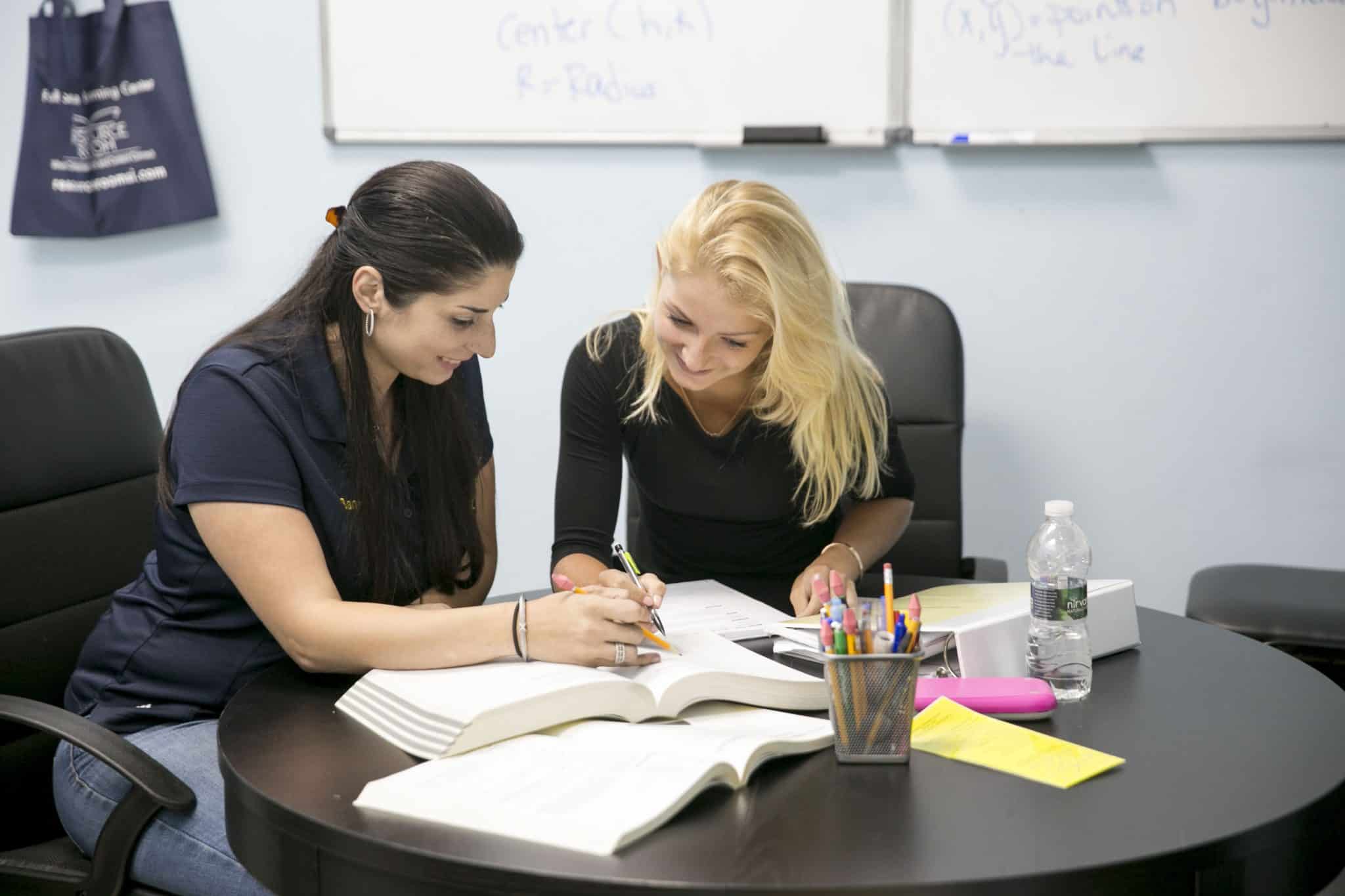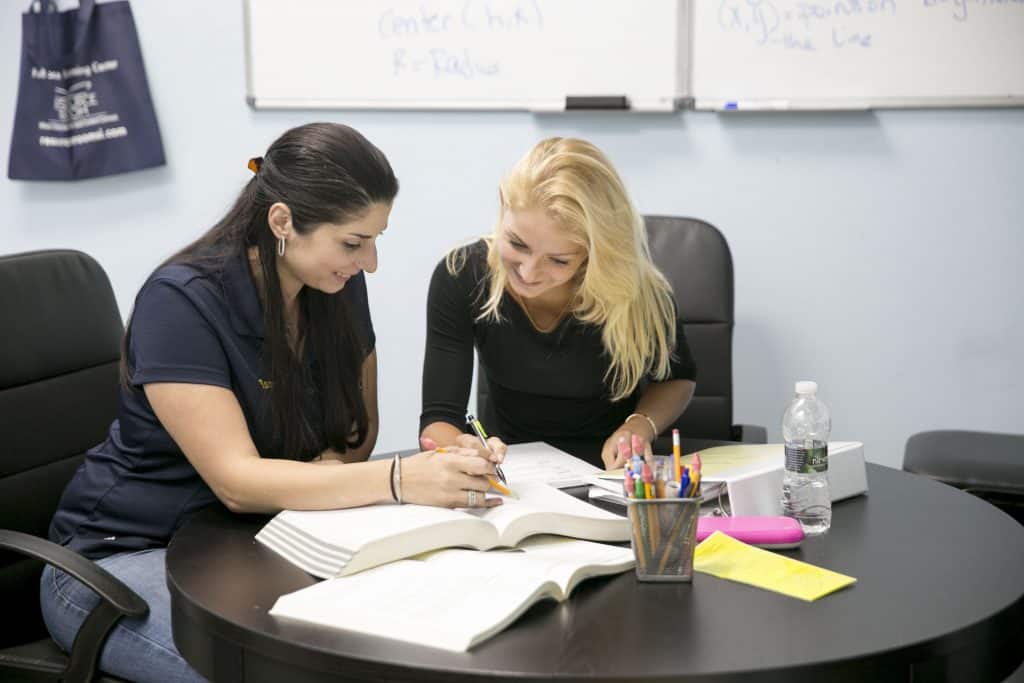 Why Private Tutoring at Resource Room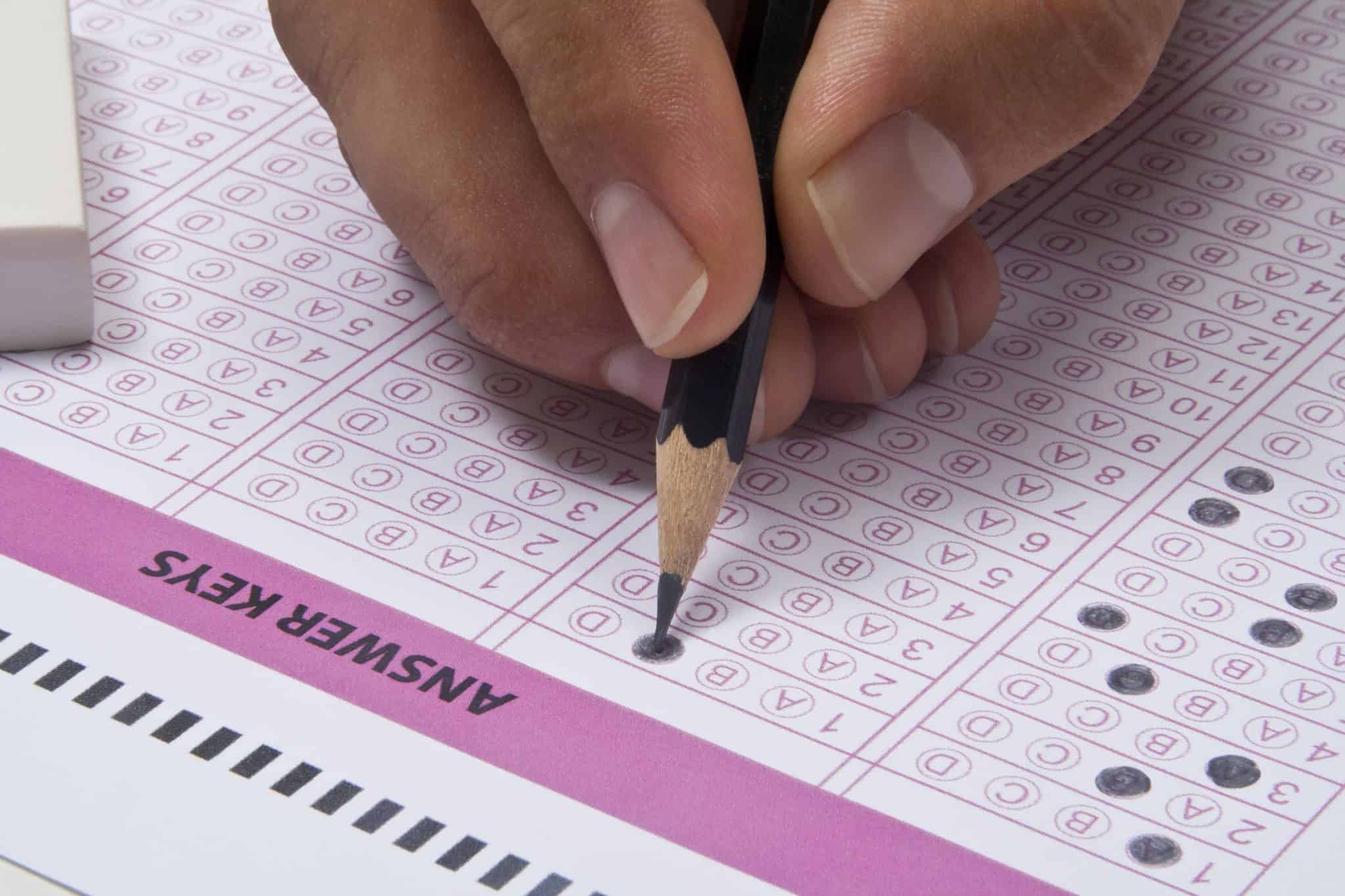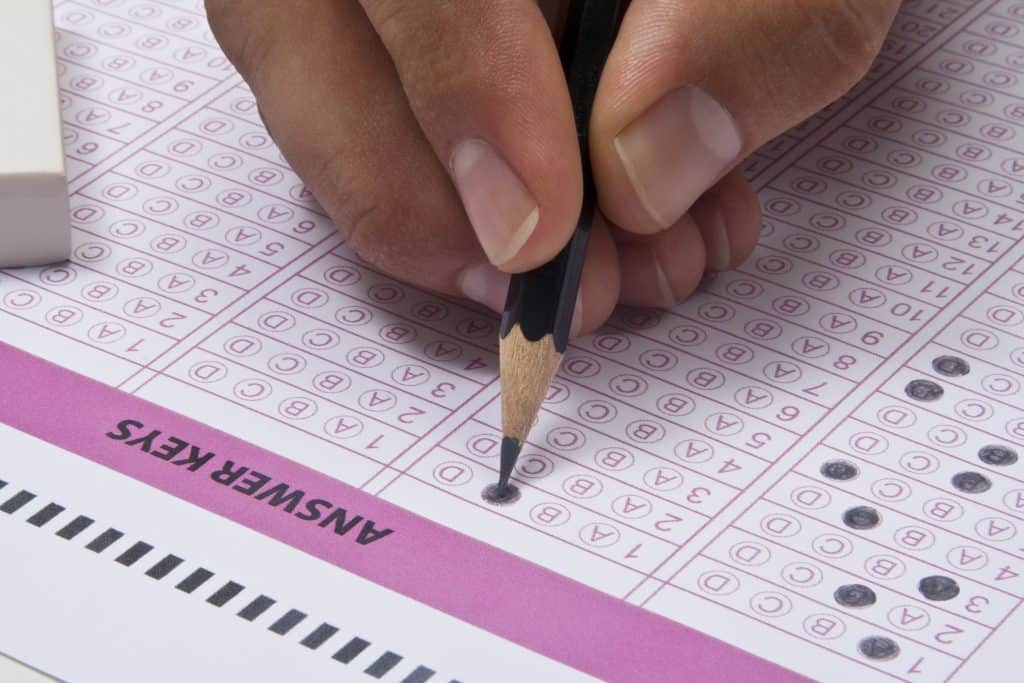 What should I take? The SAT, ACT, or both?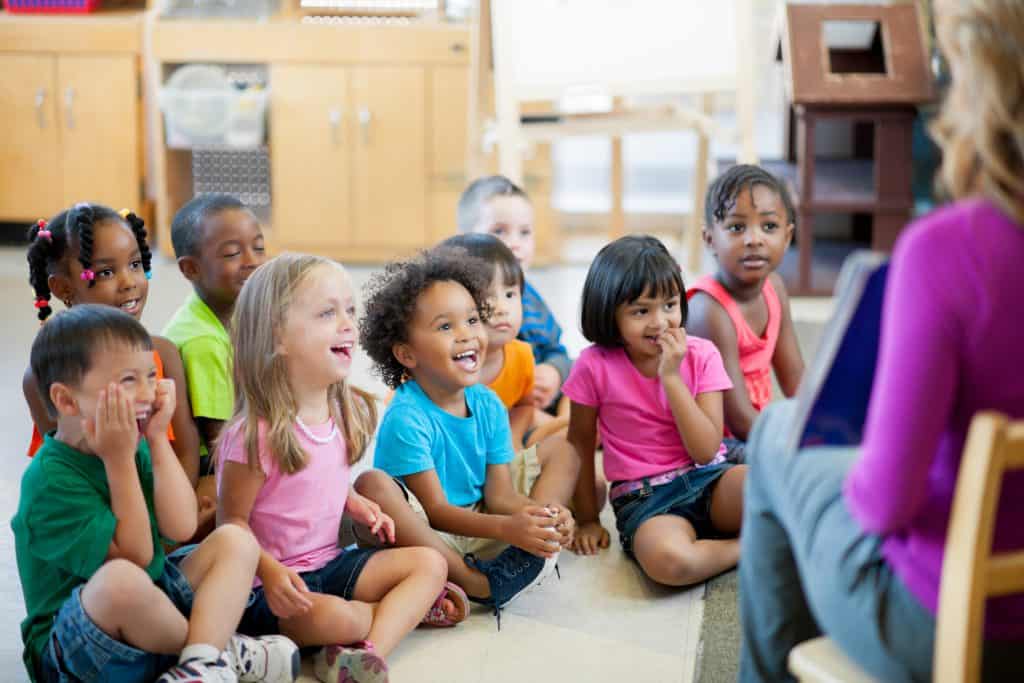 Grand Opening - Early October 2021 in Holly Springs, NC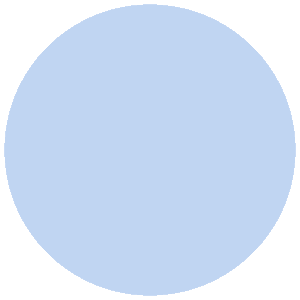 Subscribe to our weekly newsletter today!