GAVIN
Gavin is one of our Office Managers, as well as one of our longest tenured tutors here at the Resource Room on Forest Ave. Gavin graduated from the University at Buffalo in 2017 with a Bachelor's Degree in Biological Sciences, as well as a double-minor in Education and Counseling Psychology. Upon returning home to Staten Island, he then completed his Master's Degree in Special Education, 7-12 with Touro College, Class of 2020. Gavin specializes in all of our intermediate and high school math and science curricula, as well as teaching SAT prep, SHSAT and TACHS exams. He is West Brighton, he looks forward to continuing to give back to the Island community that helped raise him!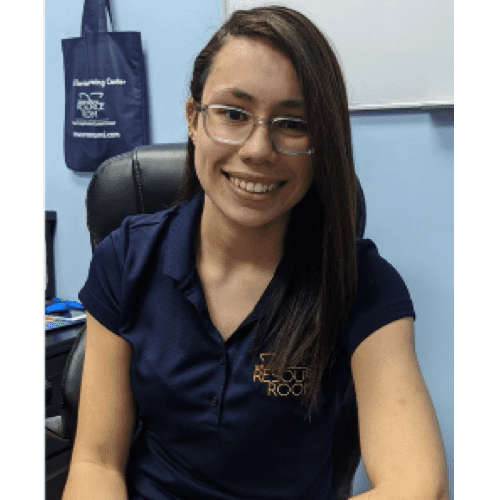 BRITTANY
Brittany is a licensed and practicing teacher at a middle school in New York City. Brittany holds two Master's Degrees; one in childhood special education and one in adolescent special education, both from Hunter College. She has an impressive track record of success with both students at the Elementary and Middle School levels. As our reading specialist at Resource Room, Brittany conducts all the reading evaluations for new and current students. She delivers instruction in ELA, Math, TACHS, and SHSAT. Brittany continues to be a rising star in our organization and is highly sought after. Brittany has extensive client base and works with students on all academic levels and students of all ages.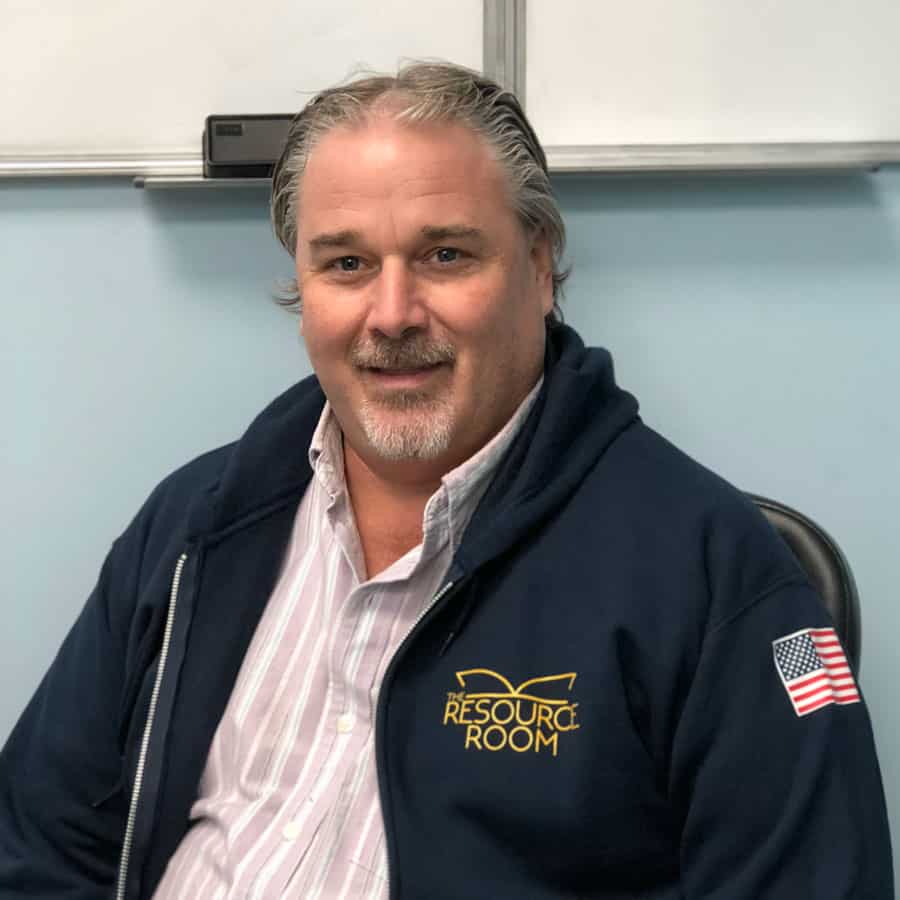 SMYTH
Smyth is a licensed practicing Math teacher at the high school level. Smyth joined our team and immediately had a significant impact on our students. Smyth holds a BS in Mechanical Engineering and an MSEd in Education. With over 20 years of experience providing technical training to engineers and over 10 years of classroom experience in the NYCDOE Smyth has a unique ability to deliver instruction for all levels of high school math. With a focus on Algebra I and II, Geometry, and Trigonometry Smyth maintains a consistent client base and students continue to request to sit with him as they move through their high school years. He is a valued member of our team who brings a wealth of knowledge and experience to the table.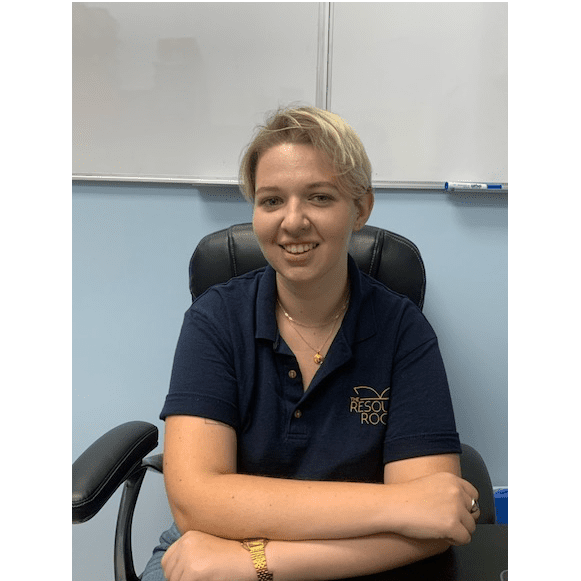 EMILY
Emily has been a tutor with the Resource Room since 2019, working primarily with children grades K-8. Emily holds a Bachelor of Arts Degree in Political Science with a Minor in Philosophy from the City University of New York's College of Staten Island. As the instructor for our STEAM (Science, Tech, Engineering, Art, Math) classes, she leads the LEGO Robotics class, where she introduces students to coding and incorporates larger scientific concepts into our lessons. Emily works closely with our reading specialists to enrich and support our clients' reading abilities and to enhance their reading comprehension skills and strategies.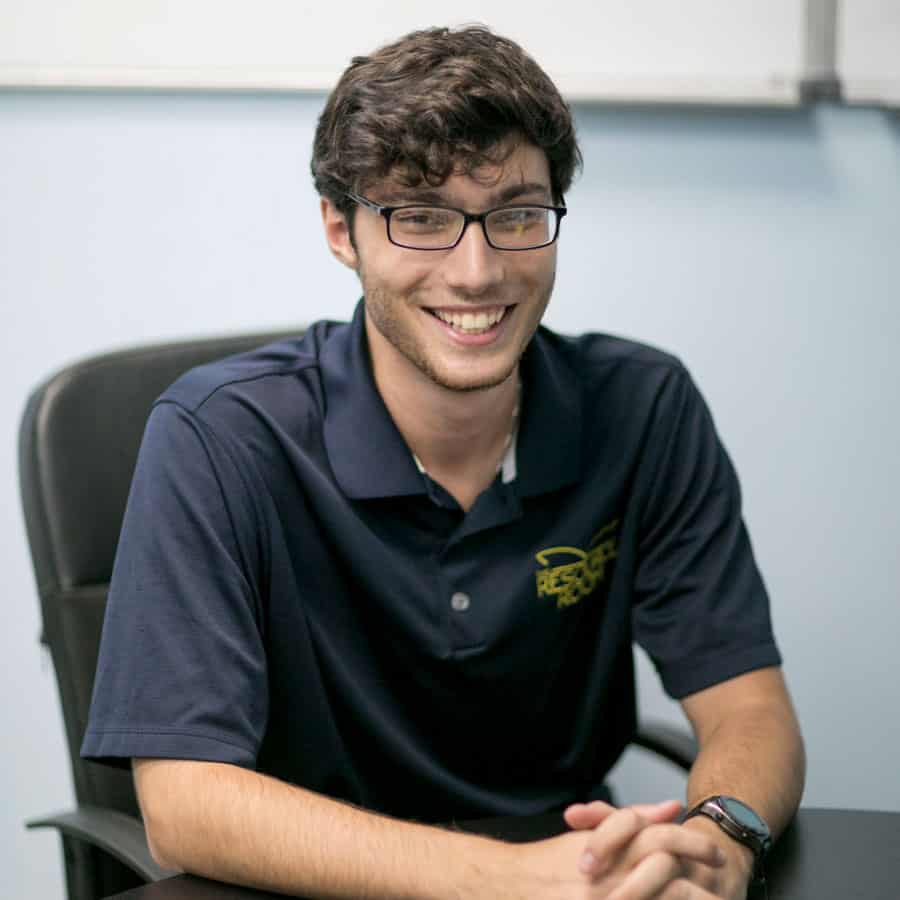 ERIK
Erik specializes in high school math and science. A high achieving student, Erik was awarded a significant scholarship to NJIT and has worked with Resource Room for many years. He is highly sought after as his personality and strong academic background in both Math and Science make him a highly sought after instructor. He works with students on a variety of levels and his clients always show vast improvement in both their academic subjects and SAT. Erik works with students seeking assistance with AP Physics, AP Chem, Calculus, and SAT/ACT Math. Erik's years of success with so many clients has made him a top choice for many of our students.