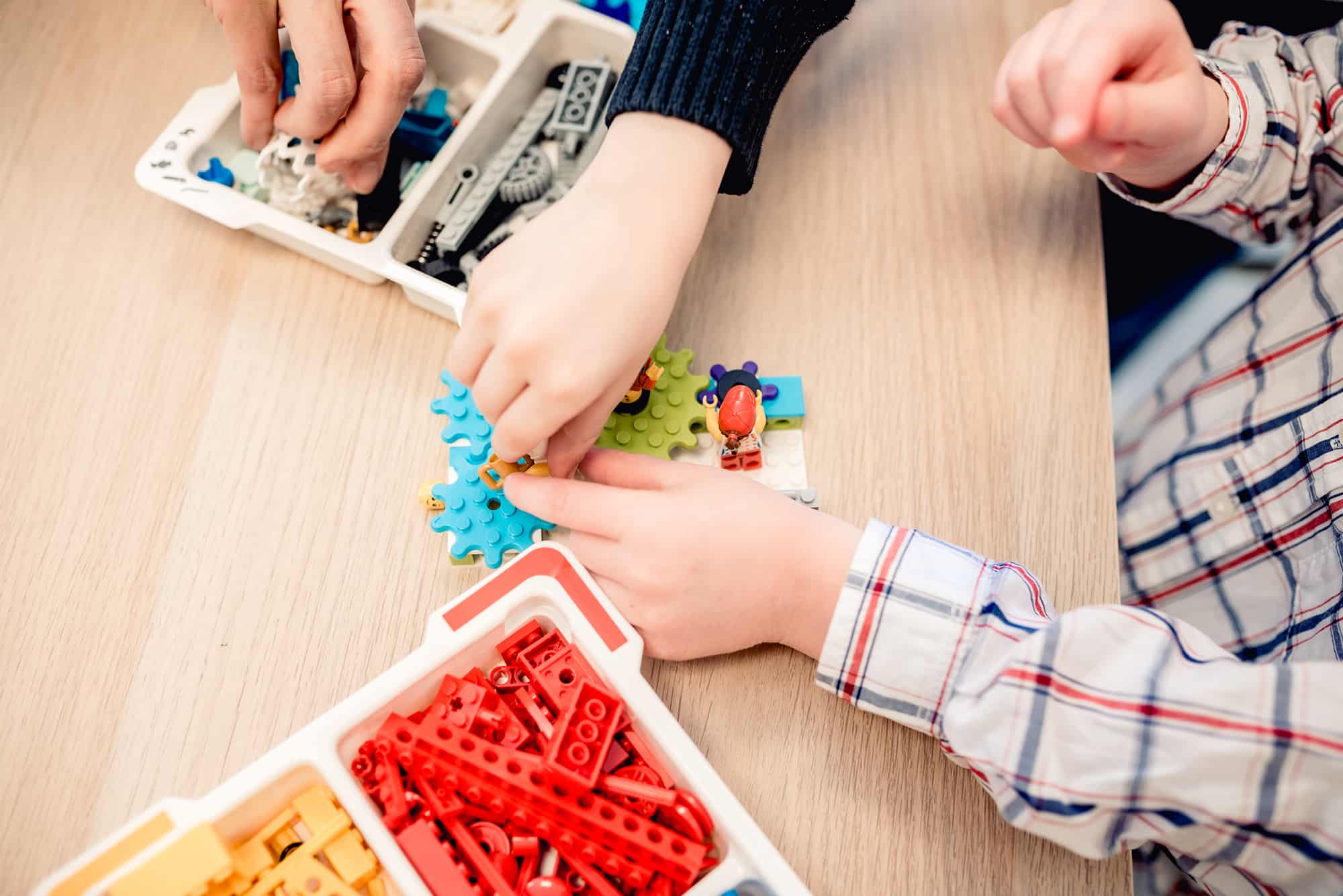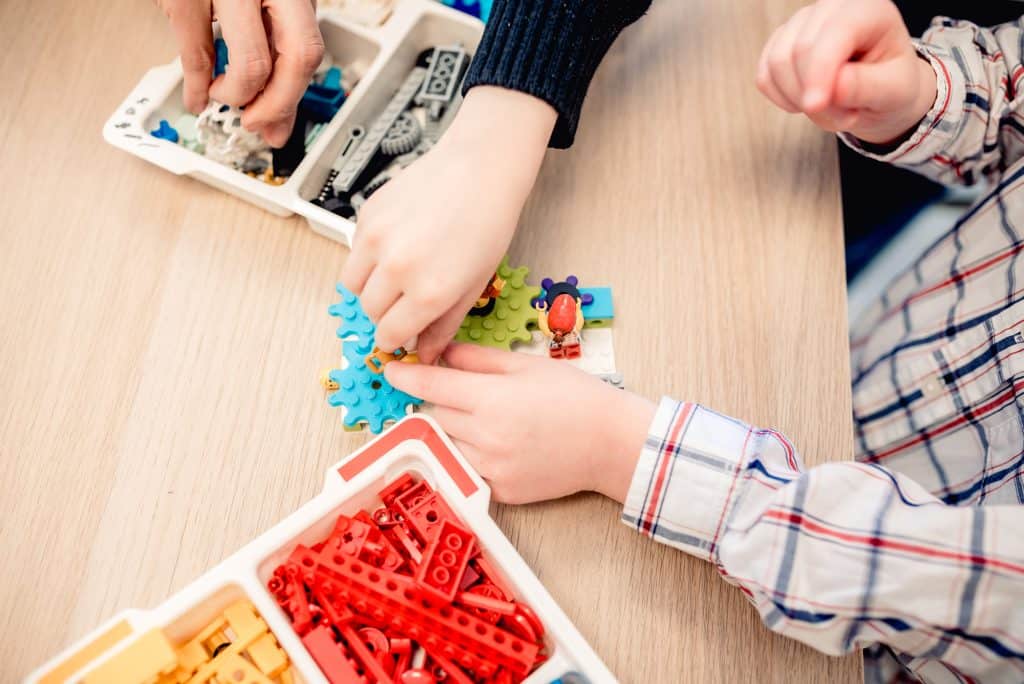 Lego Robotics STEM Programs
Lego Bricks are a child's gateway to imagination and learning. Click on request a consultation and see if this is the right program for your child!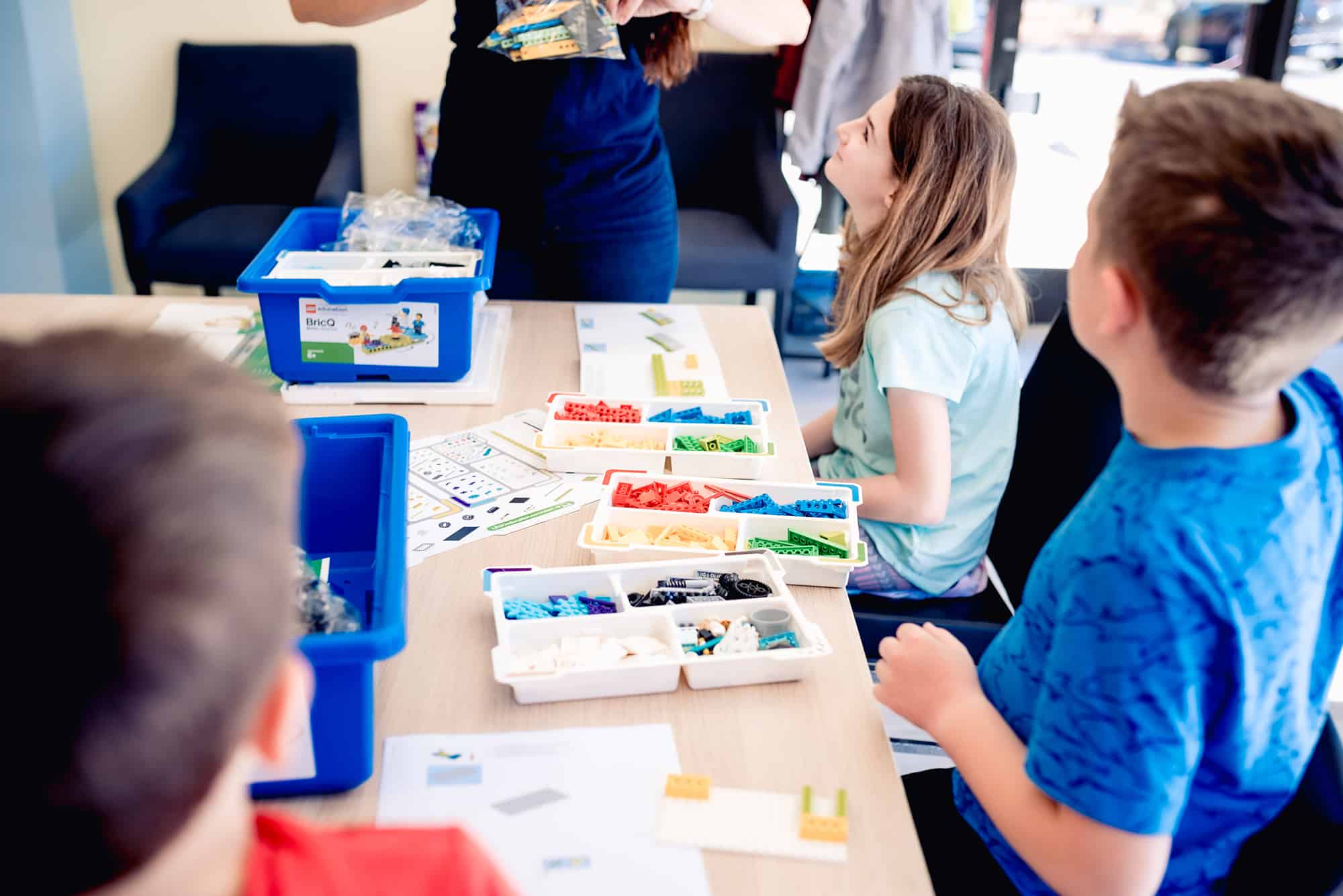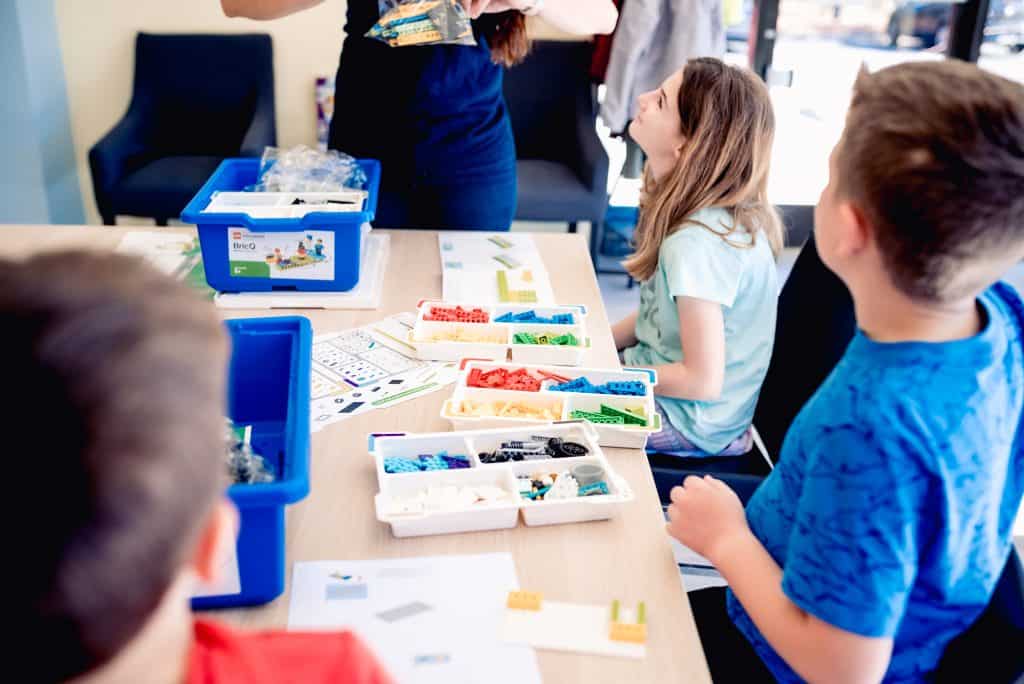 BricQ Motion (K-5)
This program offers students the opportunity to learn about and explore kinetic forces through hands-on experiences. Students will build out LEGO designs that will allow them to learn about forces such as gravity, friction, propulsion & more through play. Each class will engage students with hands-on activities as well as guided lessons to develop their understanding of the physical world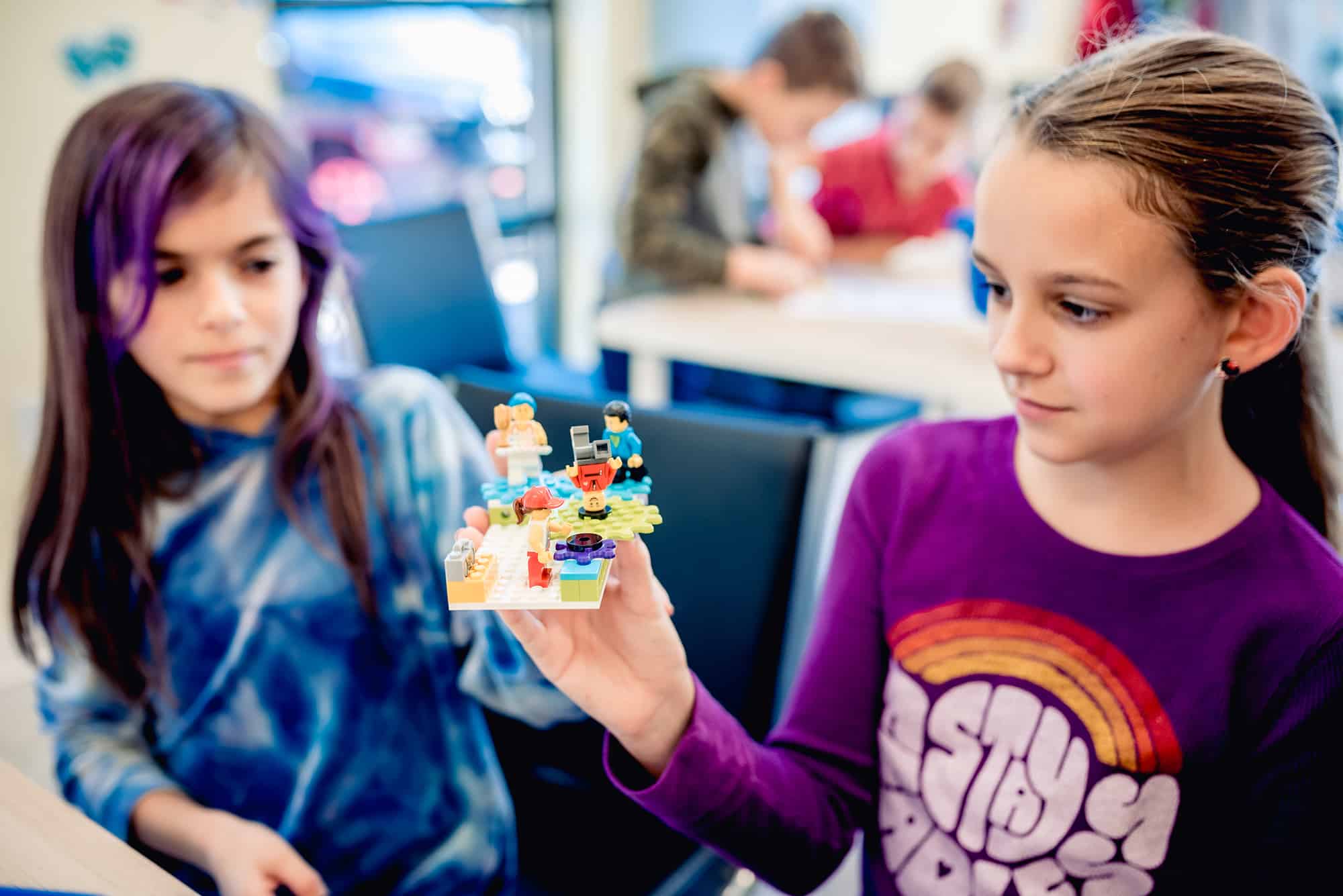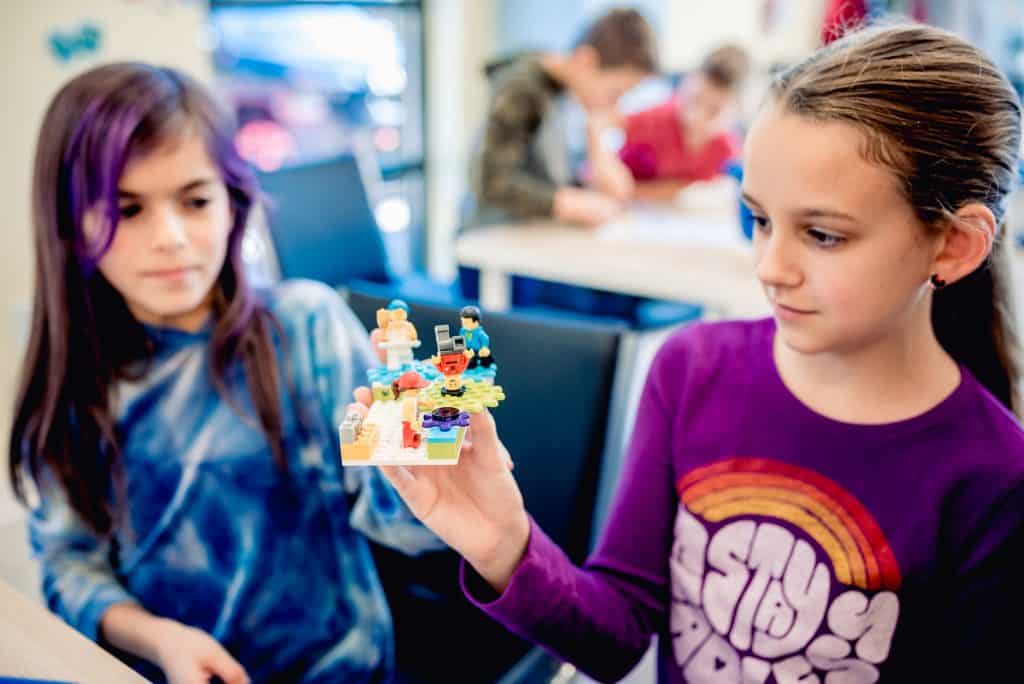 Lego Robotics Exploration
Using the LEGO spike program students will be introduced to the basics of block coding and learn creative problem-solving. Themed builds will pose certain challenges to students for which they will have to design and code their LEGO robot to overcome. LEGO exploration is open to students aged 6-10
Lego Robotics at Resource Room
Who doesn't love Legos?

Resource Room Learning Center is proud to announce the arrival of a new slate of Lego Robotics STEM Classes. Featuring the BriqQ and Spike Lego Education Curriculum, we are now offering a host of new classes that not only focus on design and the intricacies of Lego Building but, also, foster team building, collaboration, and socialization. Our Lego Classes run for 1.5- 2 hours on Fridays and Saturdays. These classes are a great supplement to your child's classroom education and explore the fundamental concepts of building and design through hands-on activities that are curriculum-based, and STEM focused. Our classes are the perfect weekend activity for students who love group activities and enjoy building, creating, and designing. With a mix of guided instruction and structured free builds this is the perfect opportunity for our emerging engineers.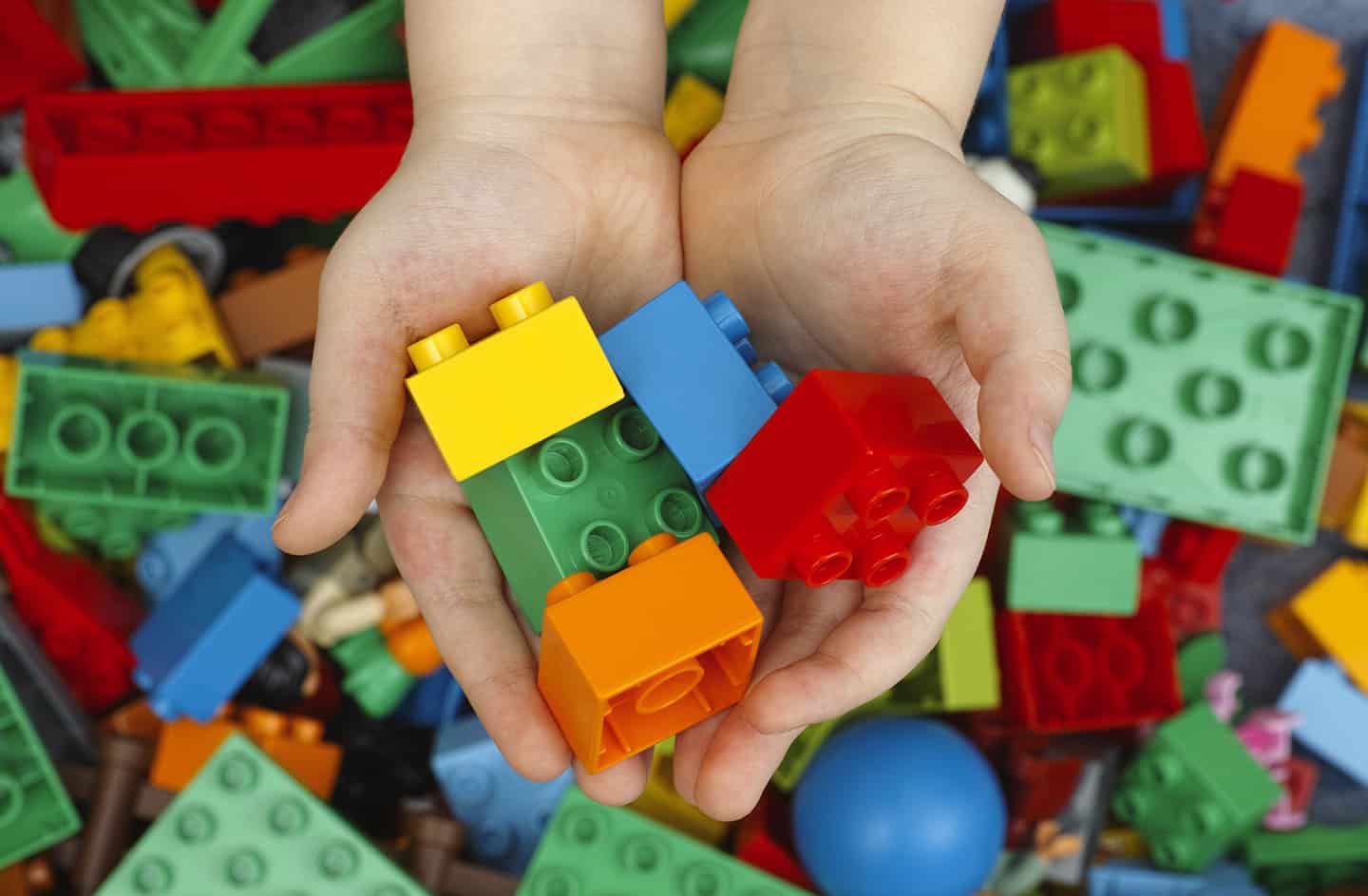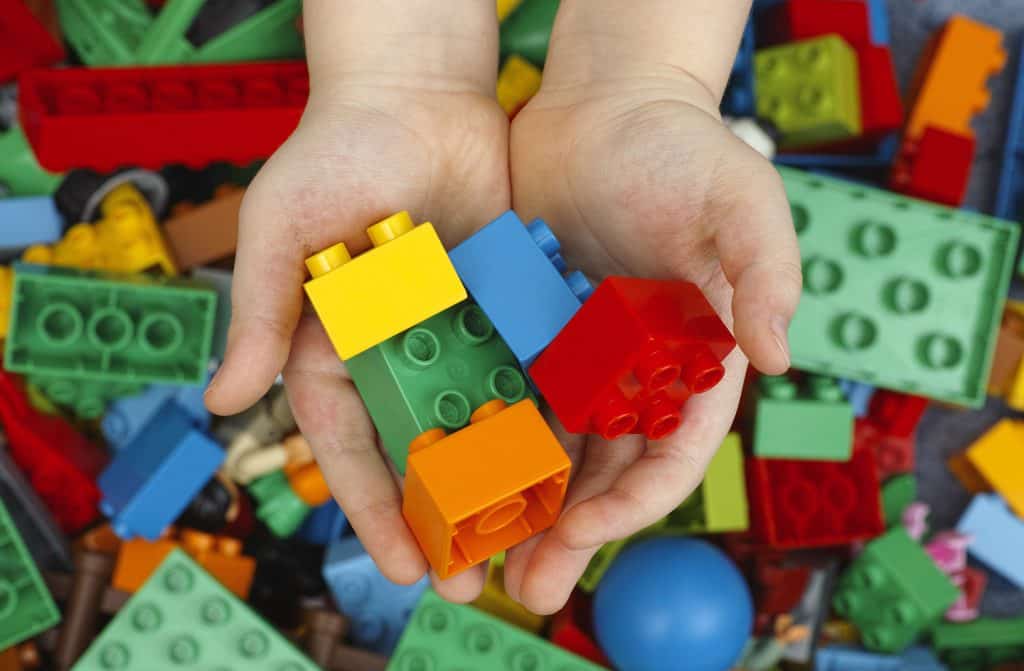 A Love of Learning Starts Early on...
In 2012 PBS wrote an amazing article on how art provides many developmental benefits. 

These benefits are:
The Resource Room Learning Center offers programs for emerging learners to begin the process of developing such skills in a coordinated, group setting. Our programs are curriculum-based and taught by career educators.
At the Resource Room Learning Center, we strive for positive results. Resource Room began in 2015, when our Founders, Joseph and Samara, saw the need for a comprehensive learning center that could service the needs of students from pre-k all the way through 12th grade, building foundations and sharpening skills throughout their educational career.  With over 100 5-Star reviews you can trust in the experience of Resource Room educators. 
Over the past 5 years, we have developed a curriculum to engage students and address their individual needs, focusing on success in the classroom.
Questions about any of our programs?
Reach our team through our contact page and let us know your specific situation. We can then recommend the right program for your child. Consultations are always free of charge and we will never sell a program that is not necessary or will not provide a direct benefit to the student. You can trust in our experience, and we value honesty and integrity as a fundamental part of our business model. As parents ourselves, we know how important it is to foster trusting relationships. We look forward to speaking with you soon!