Lego Robotics Exploration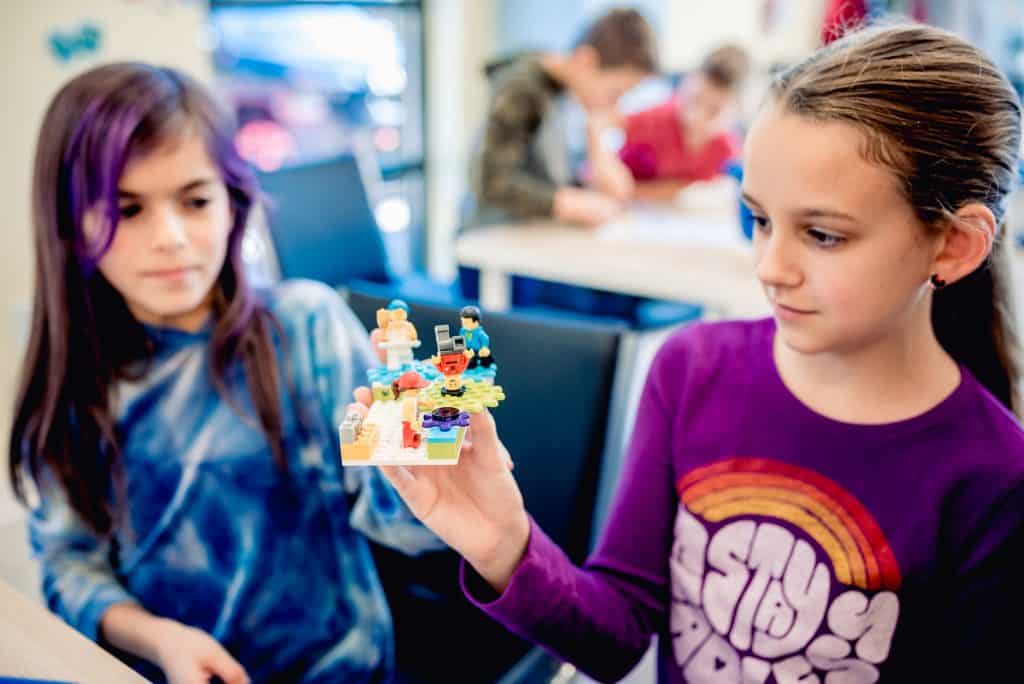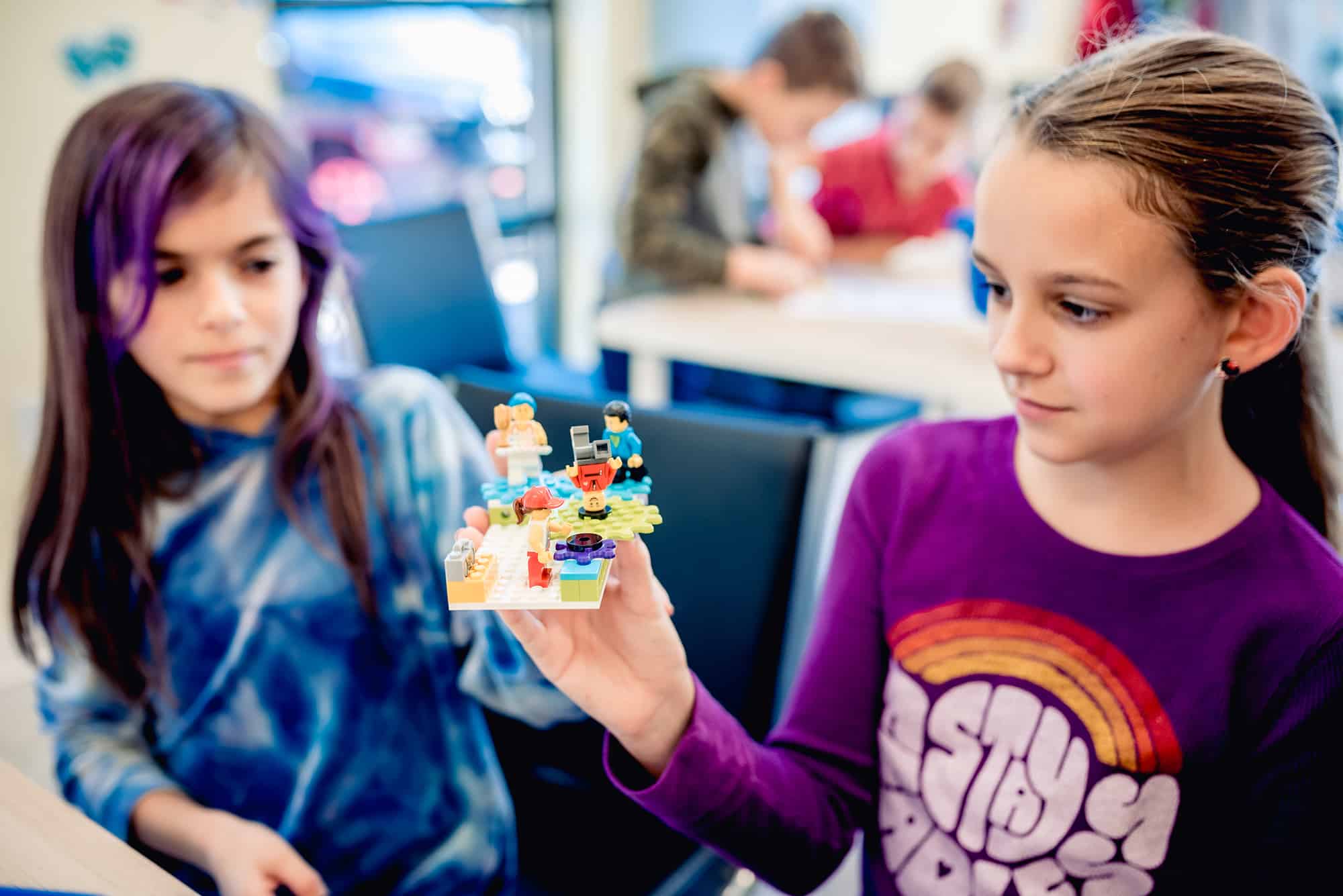 Using the LEGO spike program students will be introduced to the basics of block coding and learn creative problem-solving. Themed builds will pose certain challenges to students for which they will have to design and code their LEGO robot to overcome. LEGO exploration is open to students aged 6-10
Lego Bricks are a child's gateway to imagination and learning.
Our themed and guided Lego hours allow children to explore their creativity alongside their peers.
Students will build, experiment, and explore various building methods to create a marvel of engineering. Each build is structured and themed to provide an educational and fun experience.
Sorry parents – this is a child-only dropoff program. You will have to find some other way to occupy an hour or two while they are building their creations.
Using the LEGO spike program students will be introduced to the basics of block coding and learn creative problem solving. Themed builds will pose certain challenges to students for which they will have to design and code their LEGO robot to overcome. LEGO exploration is open to students aged 6-10
| Date | Time |
| --- | --- |
| March 3rd, 2023 | 6:00 PM - 7:30 PM |
| March 10th, 2023 | 6:00 PM - 7:30 PM |
| March 17th, 2023 | 6:00 PM - 7:30 PM |
| March 24th, 2023 | 6:00 PM - 7:30 PM |
| March 31st, 2023 | 6:00 PM - 7:30 PM |