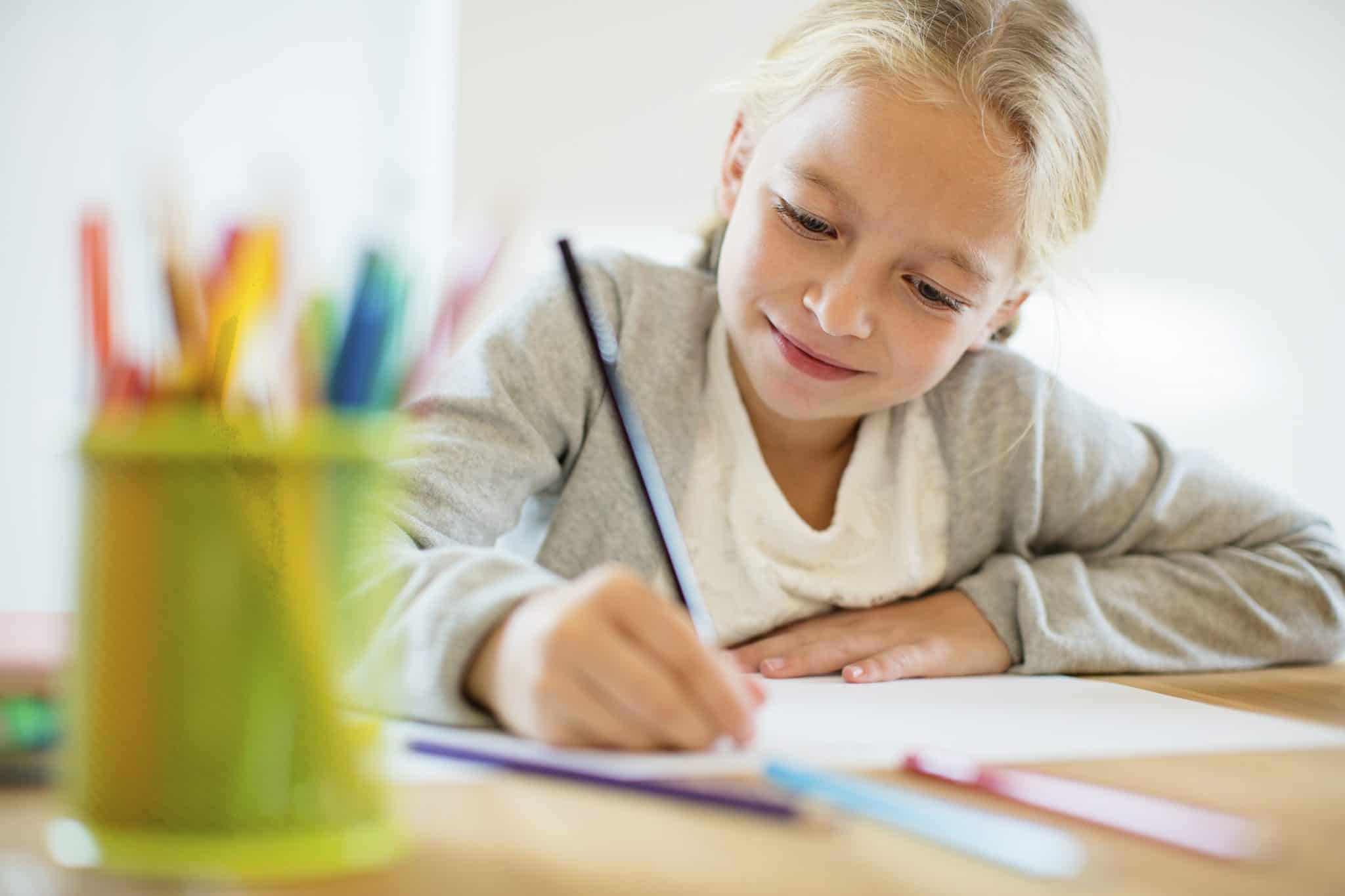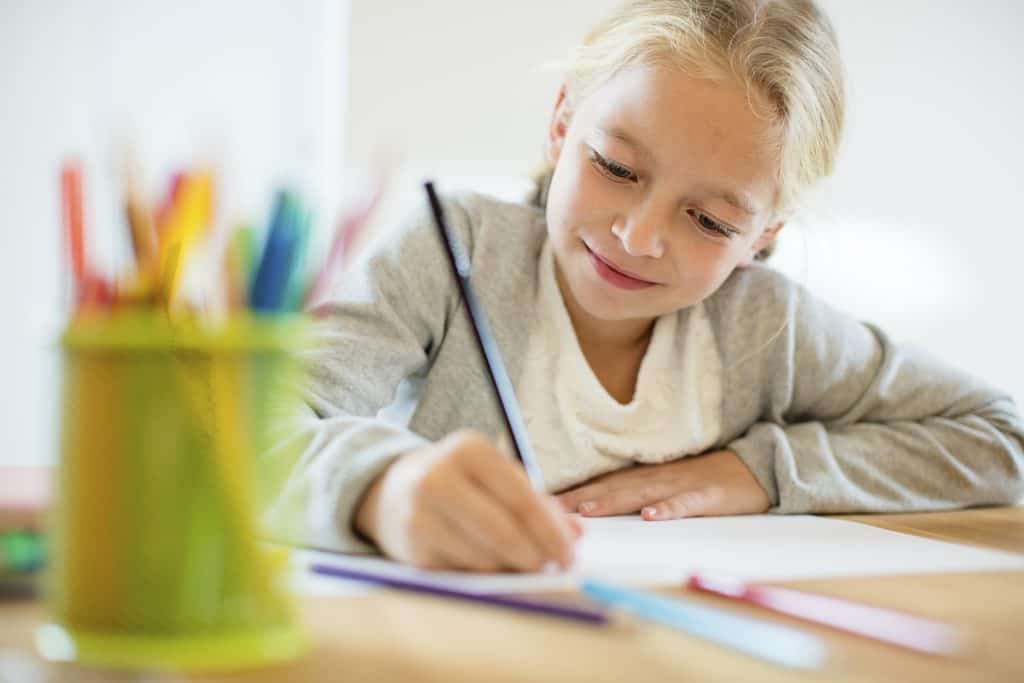 Resource Room Learning Center has licensed special education teachers on staff.
Private Instruction for Students with Individualized Education Plans (IEP)
Students with special educational needs can find proper support at Resource Room:
Differentiated Instruction.
Visual, Auditory, and Kinesthetic (hands-on learning) Instruction.
Teach students to manage their extended time for maximum effectiveness.
Work with students to help them self-advocate for their accommodations.
Build confidence to ask better questions in class and self-evaluate progress.
Understanding Student Needs
Students learn in a variety of ways. The Resource Room offers two types of programs that benefit students with learning disabilities. The first is private on-to-one tutoring.
This individualized approach really allows educators to hone in on the particular needs of the student while, at the same time, providing a level of comfort and support, helping to alleviate much of the stress students encounter in a typical classroom environment. Secondly, our focus on STEAM education is particularly beneficial to help foster a love of learning outside of the typical constraints on the daytime classroom setting.
Learning the Best Approach for Students
Students who require additional support are encouraged to join us for a consultation. During that consultation period we can offer a professional academic assessment, help to identify targeted areas of need, and answer any questions you may have about the current or upcoming school year.
Working on an individualized level will allow us to provide you with a number of offerings, and guide you to the best path to foster greater academic success for your students.