Summer Bridge Programs in SI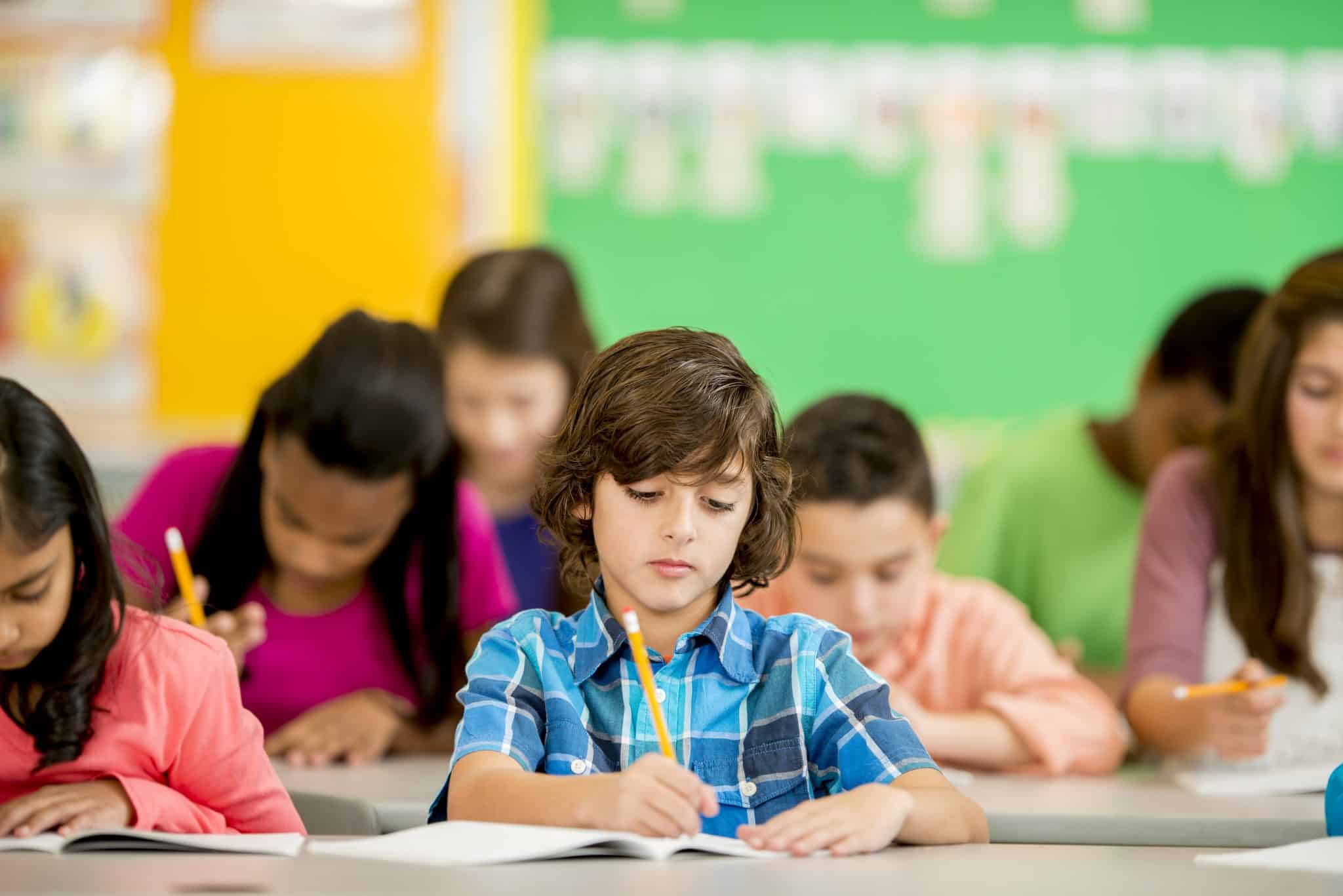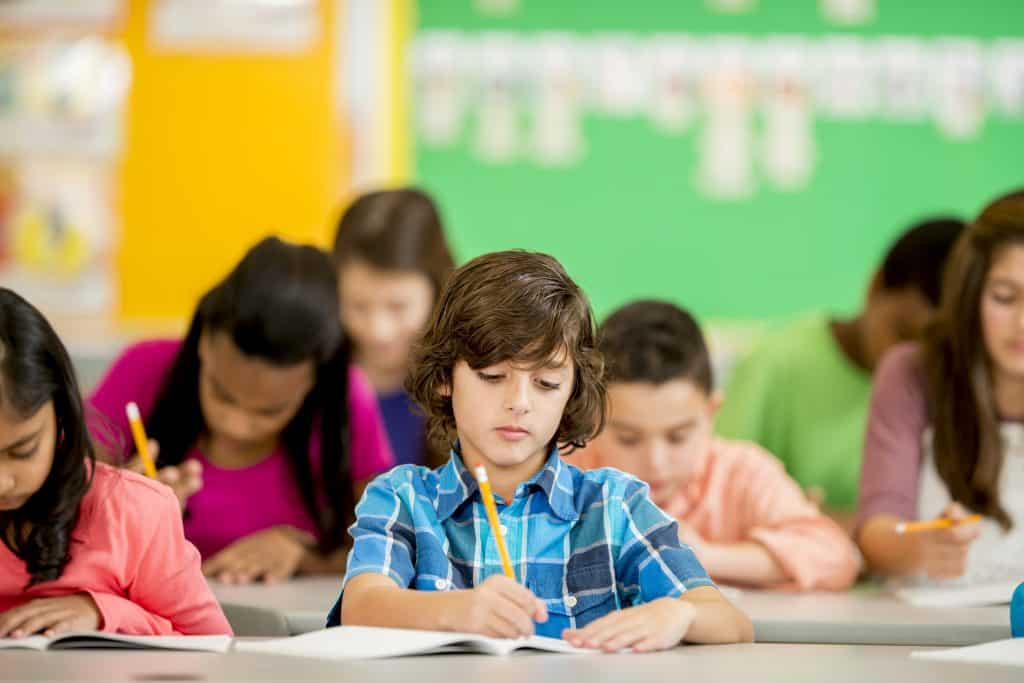 Summer vacation, while much needed, does have its drawbacks. Students do lose some fundamental Reading and Math skills over the summer: this is known as "Summer Brain Drain."
Summer Bridge Programs at Resource Room
Resource Room's Summer Bridge Instruction is One-on-One. We use this approach because summer vacation is the best time to move a student towards their academic goals. Private Tutoring allows us to tailor a unique academic program that can addresses issues from the previous academic year, introduce content for the next academic year, or provide a mixture of both.
Are the Summer months the right time for tutoring?
The timing allotted for each section on the ACT is considered by many students to be less forgiving than the SAT. To find out if the ACT is a good fit for your student, schedule a consultation or a full-length diagnostic with us to help evaluate whether the test is a better fit than the SAT or if it should be taken in conjunction with the SAT.
What Distinguishes the Resource Room's Approach from others?
We pride ourselves on offering personalized and individualized service to meet your child's specific learning style.
Our instructors are all licensed teachers with years of teaching experience, specifically at the High School level. We are Professional SAT and ACT Teachers with over a decade of experience in this area.
We work to improve the student's overall test taking ability to increase performance across the academic spectrum.
We continuously update parents and students on their progress throughout the course and do not simply follow a set curriculum that moves forward without establishing a complete understanding of the material.
What types of Academic Options are available?
Aside from the private tutoring option, we offer year round STEAM education classes that incorporate a fun and creative curriculum to advance student knowledge. Additionally, we offer seasonal group classes aimed at targeting specific skills in both ELA and Math.