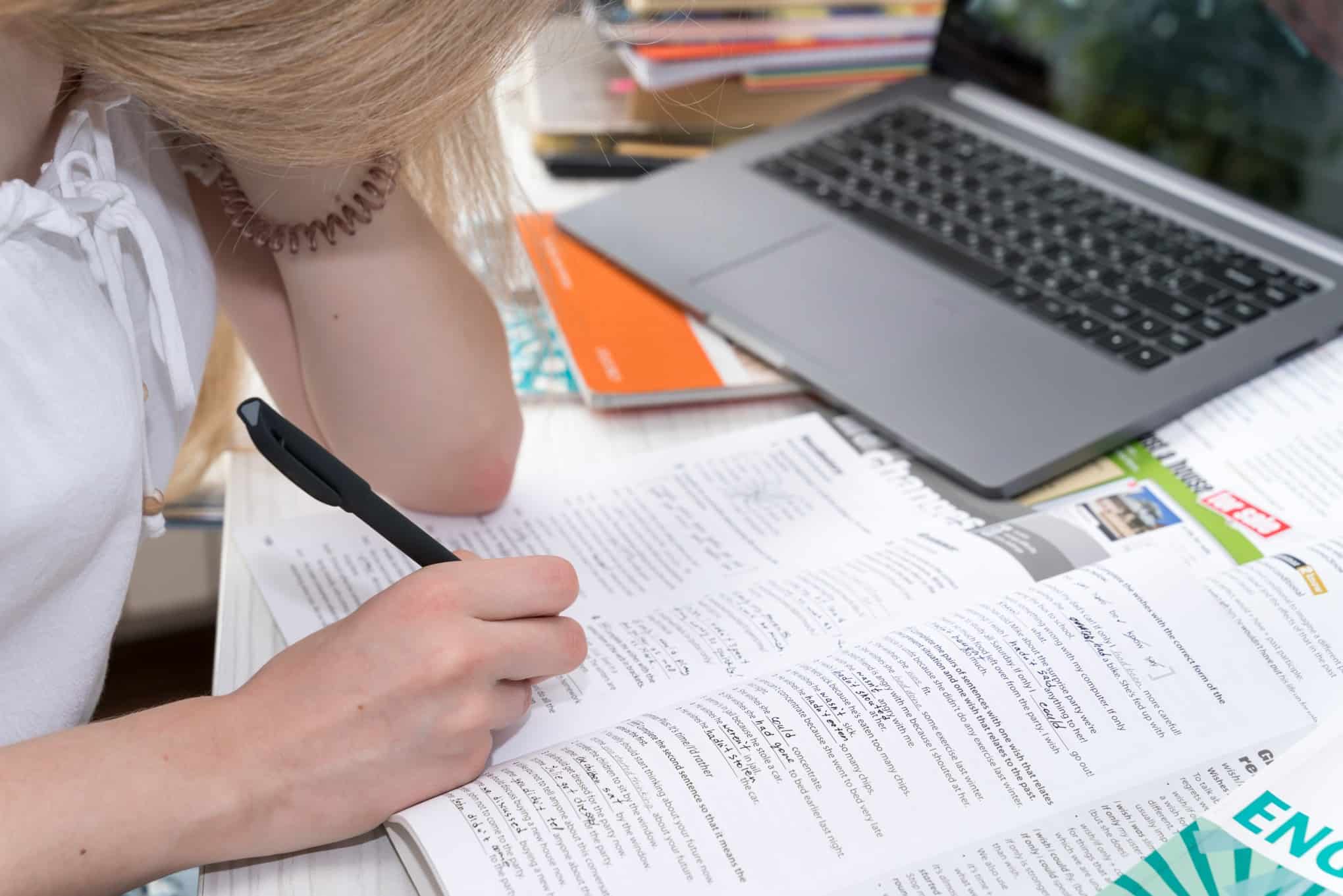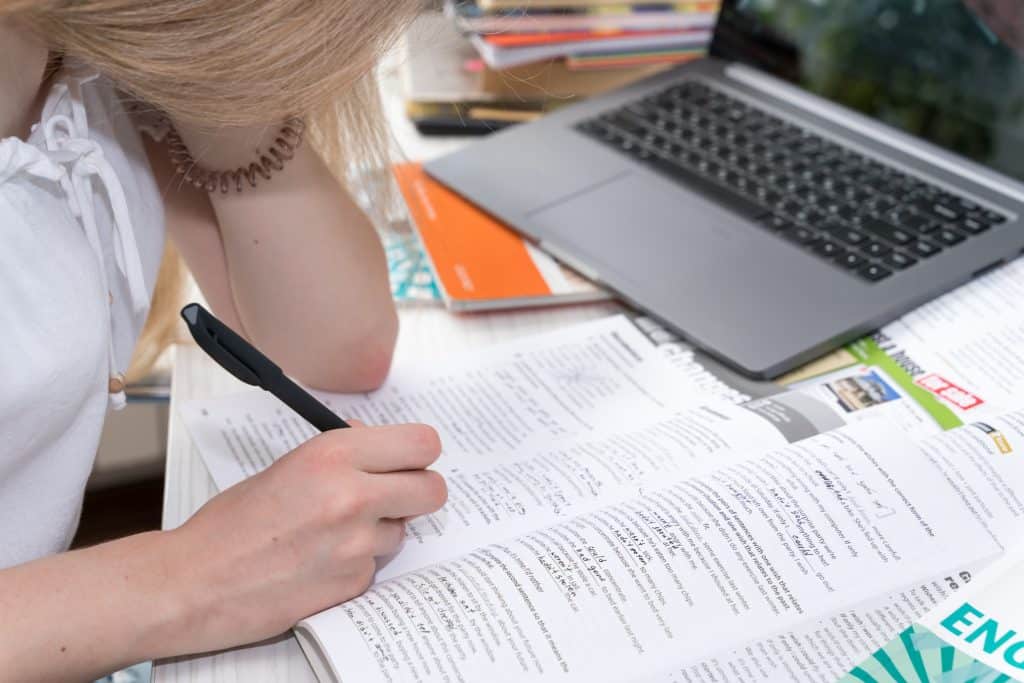 The TACHS exam is used as an admission test into Catholic High Schools. The exam covers material up to and including some 8th grade curriculum. Students must familiarize themselves with the content, the pacing, and the administration of the exam. Our classes are designed so that we reteach content, work on time management, and drill students so the format of the questions becomes less intimidating.
There are only 15 seats available!
The Resource Room Staten Island
TACHS  2022 Offerings
Resource Room aims to provide a full line of instructional programs for students of all ages.
100% of last year's TACHS students received their first choice school!
TACHS Summer through Fall 2022 Options
TACHS Summer Boot Camp begins on July 6th. It is meant to familiarize students with the format and content of the TACHS exam. It will cover instruction as well as test taking skills. It will ensure that students are comfortable with each of the five sections on the TACHS exam.

Option 1: In-Person at Resource Room Fall  (Class Runs September – November) 
 (16 Hours of Instruction ) + $99 Registration & Material Fee= $799
Option 2: Summer 2022 – (Class Runs July – August)   
(20 Hours of Instruction + 2 Diagnostics) + $99 Registration & Material Fee= $999  
Call for Pricing and Schedule Appointments
Private One Hour – One-to-One Tutoring –  (10 sessions + 1 Full-Length Diagnostic)

 

Private One Hour – One-to-One Tutoring –  (16 Sessions + 2 Full-Length Diagnostics) 
We are offering private tutoring packages for one-on-one TACHS prep throughout the summer. Tutoring can take place beginning on July 6th and must be completed before Labor Day Weekend. Upon registration, we will work with you to build an individualized schedule that fits your needs. Due to the fact that vacations and other summer activities vary – an effective and popular approach for summer TACHS prep is to offer our clients flexible scheduling options. Private instruction is an excellent way to provide focused targeted instruction tailored to the individual needs of each student and, at the same time, offer flexibility during the busy summer months.
Upon placing a deposit, we will contact you to create an individualized schedule for either the 10 or 16 session package. You may use the form below to register and make the initial deposit. Of course, if you have any additional questions you may contact us by phone or email.
Use the contact form below to either:
Request a call back for more information on our services.

Make a payment or deposit for a specific service.
 While there are many options for TACHS prep on Staten Island The Resource Room has a distinguished approach:
We offer a combination of both Private instruction and Group Instruction.

We offer different types of classes to fit the needs of all students.

We are teacher owned, operate, and led with Special Education Teachers on staff to work with students with IEP's.

Our sessions are focused, rigorous, and thorough.

100% of our students have consistently received their first choice school.
When is the TACHS Exam and what does it test?
The Test for Admission into Catholic High Schools is administered in November of the student's 8

th

Grade School Year.

The exam consists of reading comprehension, language mechanics, and mathematics.

Each of these topics will be reviewed, practiced, and tested according to exam standards and student needs.
We recommend visiting the following site by clicking on the link below. *Parents of students with IEP's or 504's should  look at the tab "special needs" on the site www.Tachsinfo.org620
Summer TACHS Section A - $999
| Session | Day | Date | Time |
| --- | --- | --- | --- |
| Class 1 | Wednesday | July 6th, 2022 | 10:00 AM - 11:00 AM |
| Class 2 | Thursday | July 7th, 2022 | 10:00 AM - 11:00 AM |
| Diagnostic 1 | Sunday | July 10th, 2022 | 10:00 AM - 11:00 AM |
| Class 3 | Tuesday | July 12th, 2022 | 10:00 AM - 11:00 AM |
| Class 4 | Wednesday | July 13th, 2022 | 10:00 AM - 11:00 AM |
| Class 5 | Thursday | July 14th, 2022 | 10:00 AM - 11:00 AM |
| Class 6 | Tuesday | July 19th, 2022 | 10:00 AM - 11:00 AM |
| Class 7 | Wednesday | July 20th, 2022 | 10:00 AM - 11:00 AM |
| Class 8 | Thursday | July 21st, 2022 | 10:00 AM - 11:00 AM |
| Class 9 | Tuesday | July 26th, 2022 | 10:00 AM - 11:00 AM |
| Class 10 | Wednesday | July 27th, 2022 | 10:00 AM - 11:00 AM |
| Class 11 | Thursday | July 28th, 2022 | 10:00 AM - 11:00 AM |
| Class 12 | Tuesday | August 2nd, 2022 | 10:00 AM - 11:00 AM |
| Class 13 | Wednesday | August 3rd, 2022 | 10:00 AM - 11:00 AM |
| Class 14 | Thursday | August 4th, 2022 | 10:00 AM - 11:00 AM |
| Class 15 | Tuesday | August 9th, 2022 | 10:00 AM - 11:00 AM |
| Class 16 | Wednesday | August 10th, 2022 | 10:00 AM - 11:00 AM |
| Class 17 | Thursday | August 11th, 2022 | 10:00 AM - 11:00 AM |
| Diagnostic 2 | Sunday | August 14th, 2022 | 10:00 AM - 11:00 AM |
| Class 18 | Tuesday | August 16th, 2022 | 10:00 AM - 11:00 AM |
| Class 19 | Wednesday | August 17th, 2022 | 10:00 AM - 11:00 AM |
| Class 20 | Thursday | August 18th, 2022 | 10:00 AM - 11:00 AM |
Fall TACHS Section B - $799
| Session | Day | Date | Time |
| --- | --- | --- | --- |
| Class 1 | Wednesday | September 14th, 2022 | 6:00 - 8:00 PM |
| Class 2 | Wednesday | September 21st, 2022 | 6:00 - 8:00 PM |
| Class 3 | Wednesday | September 28th, 2022 | 6:00 - 8:00 PM |
| Class 4 | Wednesday | October 5th, 2022 | 6:00 - 8:00 PM |
| Class 5 | Wednesday | October 12th, 2022 | 6:00 - 8:00 PM |
| Class 6 | Wednesday | October 19th. 2022 | 6:00 - 8:00 PM |
| Class 7 | Wednesday | October 26th, 2022 | 6:00 - 8:00 PM |
| Class 8 | Wednesday | November 2nd, 2022 | 6:00 - 8:00 PM |