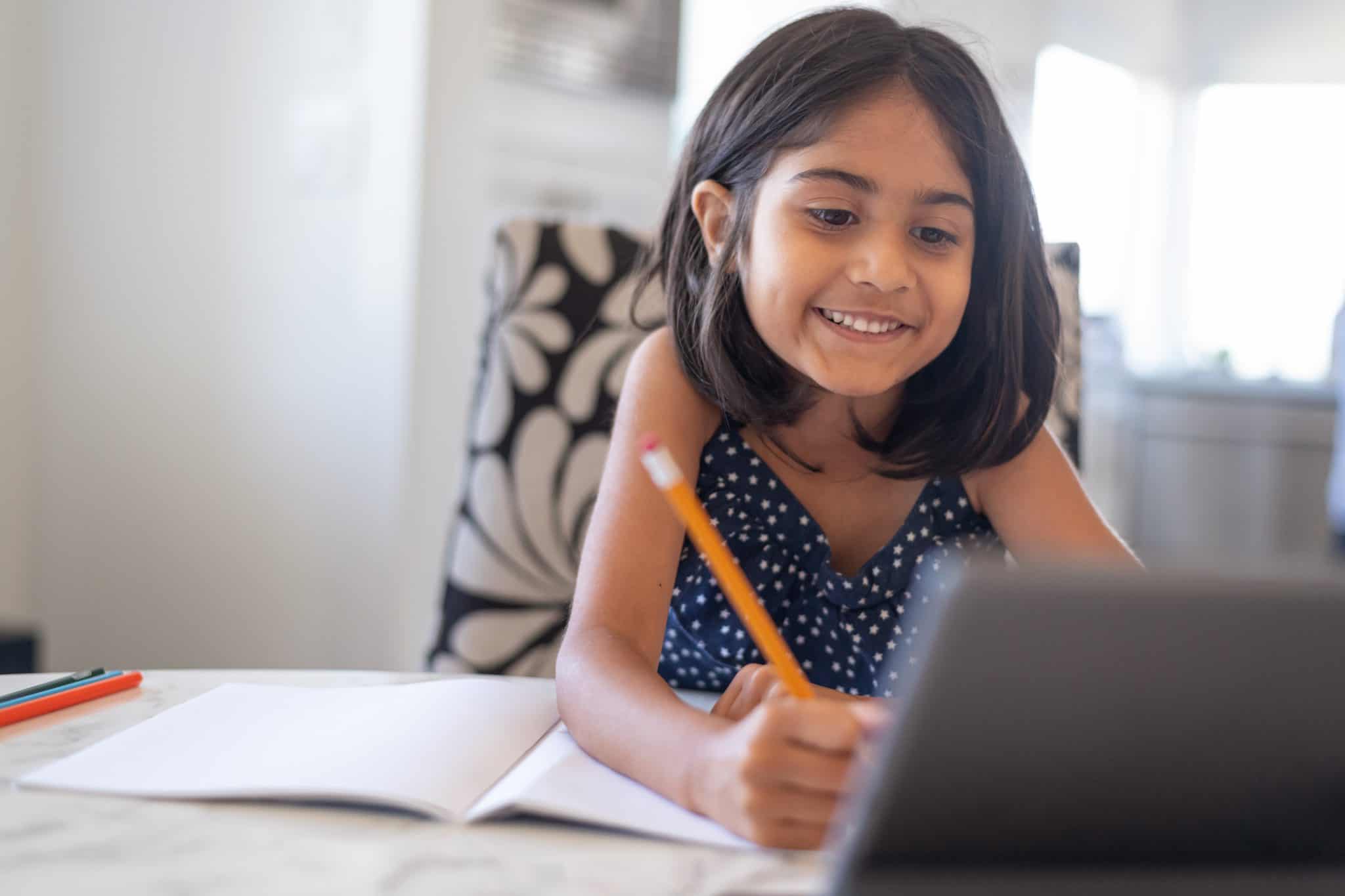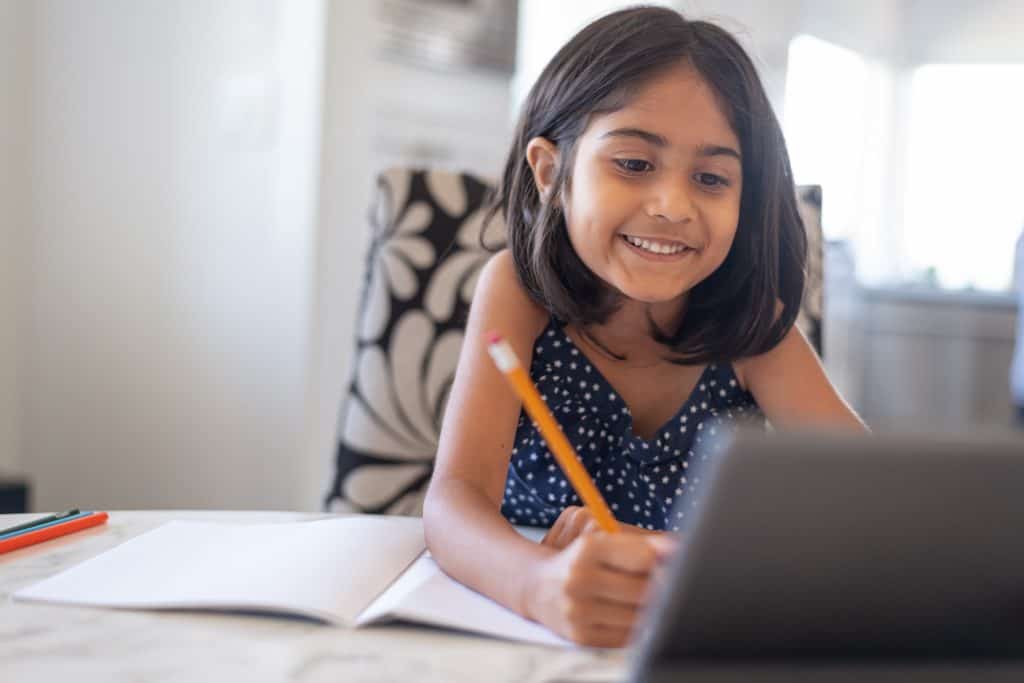 As a result of the disruptions caused by the pandemic – we continue to offer live virtual online tutoring. The Resource Room staff has easily adapted to the virtual format, offering the same quality of service our clients are accustomed to.
Zoom Tutoring at Resource Room SI
Our regular full-time staff is set up to provide instruction, tutoring, and homework help for all subject areas from grades K-12.
If you have any questions or need to book a time to meet with one of our licensed teachers, you may email us: info@resourceroomsi.com or call us at 718-873-5323 or 718-838-0085.
About Zoom Tutoring
Tutoring sessions can be scheduled at times throughout the day and evening 7 Days per week.
The Online Tutoring process is easy. A link will be sent to the parent or student prior to the session. Just "Click and Join".
Sessions can be booked in 1 hour, 2 hours, or, in some cases, half hour sessions.
We provide instruction and support for all in class and homework assignments assigned by the student's school.
We are professional teachers with full content knowledge for all subjects and grades.
We will, of course, always be available to speak by phone or through video chat to provide feedback to parents and guidance for the future.
Is Zoom Tutoring right for my student?
Zoom Tutoring has afforded many parents and students a greater degree of flexibility Whether parents and students are juggling hectic schedules or not – many clients find the ease and flexibility of remote conferencing to be a viable alternative to in-person tutoring. It is important to note that a hybrid approach is always available and students may choose to do some sessions remotely while choosing to come in-person at other times. ‍